Wed, Apr 10

Hangover
From the acclaimed 2006 debut Cansei De Ser Sexy to 2011's La Liberación, CSS returns with their fourth studio album Planta, produced by TV On The Radio's David Sitek (The Yeah Yeah Yeahs, Scarlet Johansson, Santigold). While exploring new ways of writing, Planta's infectious tones show a unique combination of pop, dance, punk and reggae that make for the perfect summer soundtrack. This is the first single "Hangover".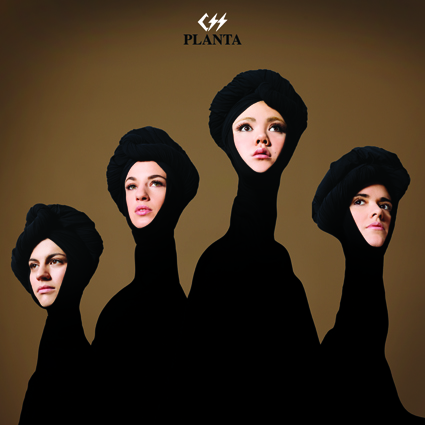 Tue, Apr 09

My God Is The Sun
"My God Is The Sun" is the first single coming out from the new Queens Of The Stone Age album. After years under a major label their come back independent signing for Matador, long time home of Pavement, Cat Power, Interpol, Sonic Youth, Yo La Tengo and many others. The new album "...Like Clockwork" will be out June 4. This is the full tracklist: 1. Keep Your Eyes Peeled | 2. I Sat By The Ocean | 3. The Vampyre of Time and Memory | 4. If I Had A Tail | 5. My God Is The Sun | 6. Kalopsia | 7. Fairweather Friends | 8. Smooth Sailing | 9. I Appear Missing | 10. …Like Clockwork. You can preorder Vinyl at Matador Store on the label web site.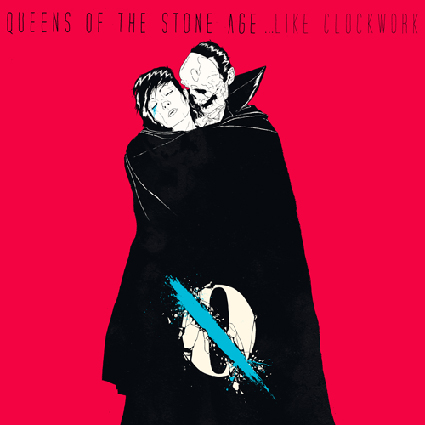 Thu, Apr 04

Manhattan
Cat Power new video "Manhattan" is out today, shot around New York, it features Chan Marshall roaming the city and taking in the sights from an open top bus. Next Tuesday. April 9th, Cat Power return to TV screens to play Later... with Jools Holland, her first UK TV show since 2008. Here are the list of confirmed dates of the new European Tour: Jun: 22 Duisburg Traumzeit Fetival | 23 Berlin Tempodrom | 25 London Roundhouse | 27 Zurich Volkshaus | 28 Munich Theaterfabrik | 30 Glastonburg Glastonbury Festival | Jul: 02 Amsterdam Paradiso | 03 Hamburg Grosse Freiheit 36 | 17.18 Paris Olympia | 19 Suffolk Latitude Festival | 20 Poznan Malta Festival.