Thu, Apr 11
Thee Oh Sees

Toe Cutter/Thumb Buster
Superprolific Oh Sees are gonna releasing the new album "Floating Ciffin" 16th april 2013 through their own label Castle Face. The album is released on cd and 2 vinyl versions, one on clear splatter vinyl with a red flexi disc included, and a normal black one without 7". "Toe Cutter/Thumb Buster" is the first pill to come out.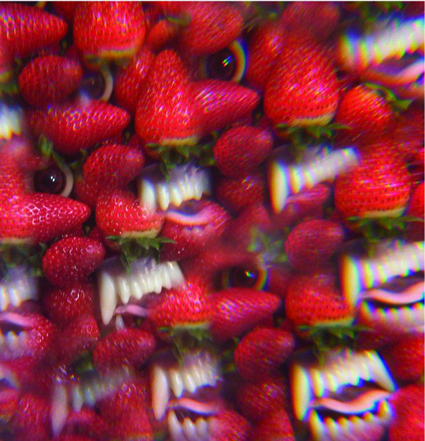 share
due to a spam attack, comments are temporarily disabled
we hope to enable them soon...