Tue, May 04

Clap Your Hands (Diplo REMIX)
Sia's forthcoming album, We Are Born, is peppy through-and-through, so this decidedly ominous revision of its first single by Diplo–which, it should be noted, sees him briefly returning to the bullying shuffle of Baltimore club–is a nice antidote to that sprightliness; the shade to its sun or the subterranean club to its outdoor amphitheater.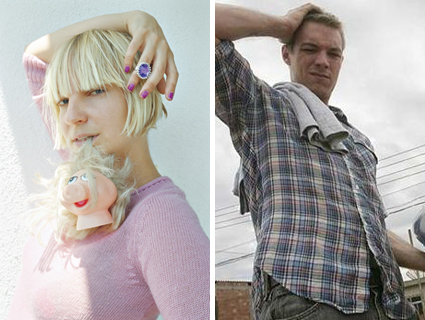 Tue, May 04

Lemonade (Justin Robertson's Deadstock's 33 REMIX)
Most would be intimidated taking on a pair as colossal as Boys Noize and Erol Alkan, but Justin Robertson doesn't shirk his remixer's duty here, transforming "Lemonade" into a leaner, meaner disco cut.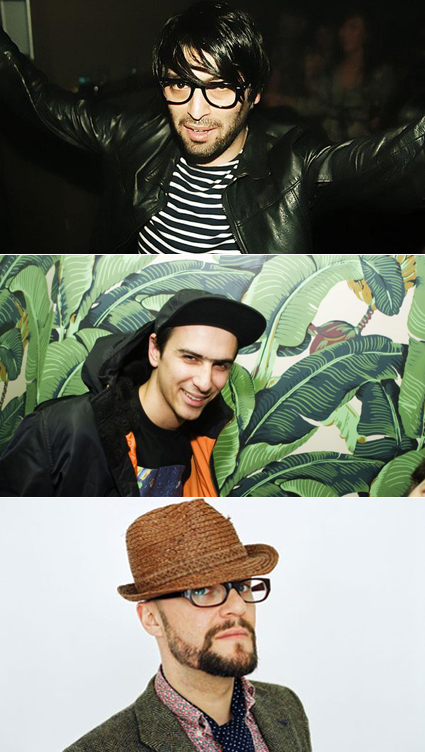 Sun, May 02

Tin Man
Tin Man music video directed by Jay Buim, 2010. Filmed early March in Morehead City NC, Greenville NC, Wendell NC, Chapel Hill NC, and Baltimore MD. New album on Thrill Jockey records the 4th of May.