My Generation (The Who)
The Melvins are going to release The Bride Screamed Murder, the third release featuring Buzz Osborne, Dale Crover and Big Business's Coady Willis and Jared Warren. This is a hilariously slow Doom Metal-esque cover of Who classic "My Generation" tops things off very nicely. Well done, lads.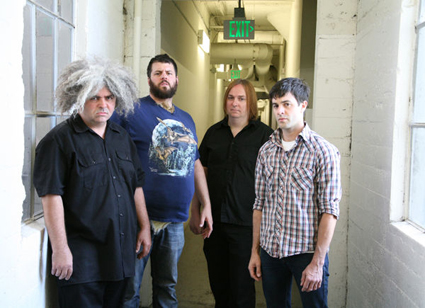 So This Is Goodbye (Pink Ganter REMIX)
Lyrically, this one's a bit heavy, a heartbreak song, or rather, a dealing-with-heartbreak-terribly song. But while tender folkie William Fitzsimmons wallows, Pink Ganter tries picking him back up, his weapon of change being the soft-handed bass pulse he's added in this remix.