Wed, Jan 30

Oi Peru
Whilst busy in the studio putting the finishing touches to their second album due out later this year, Is Tropical have found the time to get together with a few friends to record Flags EP, released on the 21st January 2013 on Kitsuné/Cooperative Music. "In the weeks leading up to us starting work on the second album, we decided it would be a good idea to set aside some of the more electronic songs that were rattling around inside Is Tropical laptops and being fucked with in tour vans. Amalgamations and cousins to some of the demos that will end up on the next release, 'Flags' was about exorcising some of these dancefloor-based demo(n)s so we could go on to work on our record with fresh ears"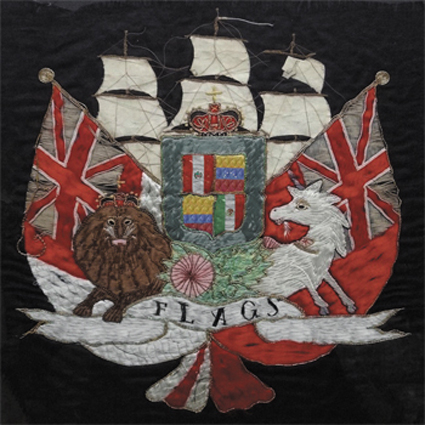 Tue, Feb 05

Shout It Out
Mikal Cronin brand new album MCII is ready. Out may, 7 2013 on Merge. After his fantastic self titled solo debut (one of our 2011 favourites), Mikal was busy all 2012 as a permanent bass guitar of Ty Segall Band, touring in Us and Europe. Despite this he found the way to work on his solo project in the best way. The record deal with Merge is the result of his incredible freshness and talent. Here we are to present the first single Shout It Out, enjoy!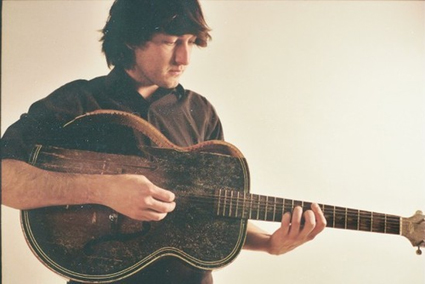 Sun, Feb 10

Remember
This is Uabos, new producer who likes house and electronic beats. Long time resident dj for club nights in Milano, he recently made a remix for the indierock band Iori's Eyes. Here we are to present his second diy release Remember.