Sun, Feb 10
Uabos

Remember
This is Uabos, new producer who likes house and electronic beats. Long time resident dj for club nights in Milano, he recently made a remix for the indierock band Iori's Eyes. Here we are to present his second diy release Remember.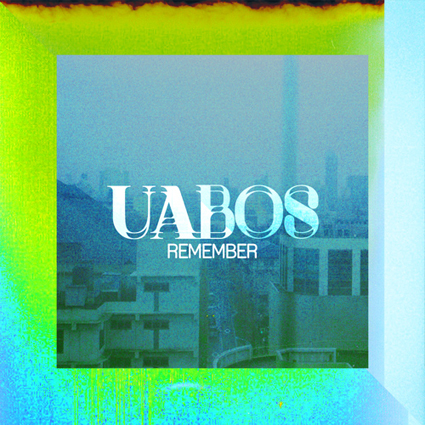 share
due to a spam attack, comments are temporarily disabled
we hope to enable them soon...