Thu, Jul 22

Overtime (Motor City Drum Ensemble Tape Dub Mix)
Danilo Plessow aka Motor City Drum Ensemble has yet to make something that doesn't sound like a train of endorphins mauling over you brain, drums jack-hammering through synths like pistons devouring steam. Case in point–his remix of Tiga's recent single, "Overtime." If it doesn't coax the inner house freak out of you, then it's probably just not in there anyway.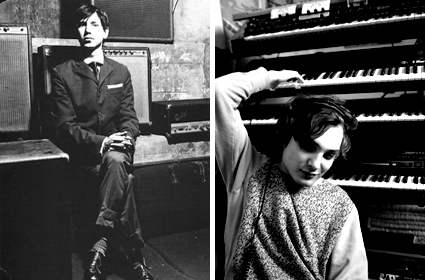 Thu, Jul 22

Eyesore
Everyone likes a pop song. At least, everyone we want to hang out with does. Not everyone likes atonal riffing, though some people, most of whom think Sonic Youth is the greatest band of all time (worthy choice, but nope), love it reverently. Calgarian foursome Women basically split the difference–their wiry rock is likable but not easily navigable, standing right in that magical middle-ground between straightforward and difficult that so many others have tried and failed to locate.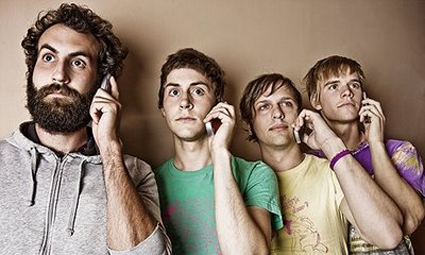 Thu, Jul 22

Nausea (X cover)
It's been nearly a year since YACHT released their critically acclaimed album See Mystery Lights for James Murphy's DFA Records, so the always-busy electronic-pop duo are getting ready to write and record their follow up for the label. Before heading back into the lab, the pair wanted to share a cover of "Nausea" by X that they did for the BBC. Click HERE to stream/download the track (and feel free to post and share!) There are also a few more chances to catch YACHT live with their backing band, The Straight Gaze, including a free show at NYC's South Street Seaport and an LA date opening for Chemical Brothers and Chromeo at the Hollywood Bowl.