Tue, Jul 27

Among The Gold (SPECIAL EP FREE DOWNLOAD)
Cheyenne Marie Mize and Bonnie "Prince" Billy are releasing Among the Gold, their rendition of a collection of 19th Century American parlor music handpicked by the duo, and it is available to enjoy for everyone for free (download the whole album below!).
http://www.mediafire.com/?npr8c4kojkpm4qb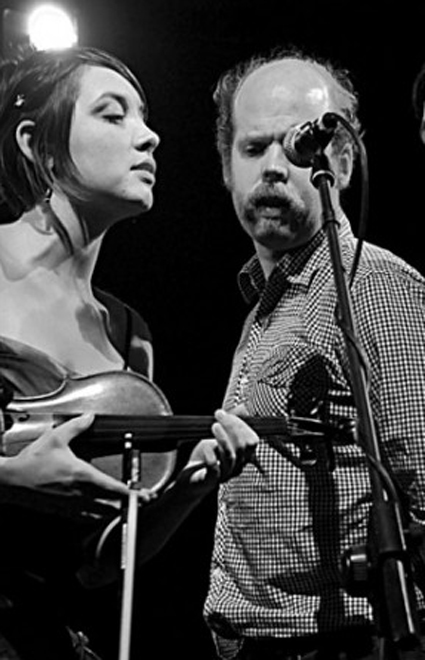 Thu, Jul 22

Overtime (Motor City Drum Ensemble Tape Dub Mix)
Danilo Plessow aka Motor City Drum Ensemble has yet to make something that doesn't sound like a train of endorphins mauling over you brain, drums jack-hammering through synths like pistons devouring steam. Case in point–his remix of Tiga's recent single, "Overtime." If it doesn't coax the inner house freak out of you, then it's probably just not in there anyway.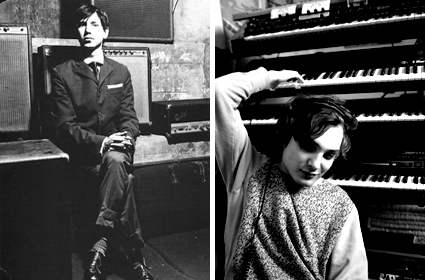 Thu, Jul 22

Eyesore
Everyone likes a pop song. At least, everyone we want to hang out with does. Not everyone likes atonal riffing, though some people, most of whom think Sonic Youth is the greatest band of all time (worthy choice, but nope), love it reverently. Calgarian foursome Women basically split the difference–their wiry rock is likable but not easily navigable, standing right in that magical middle-ground between straightforward and difficult that so many others have tried and failed to locate.