Thu, Oct 11
Mellow Fantastic
After the vinyl release of the last summer The Entrance Band suggest to us a brand new video, under the special direction of Paz Lenchantin on Super8 film. The band is more psychedelic than any other recording session before. Enjoy!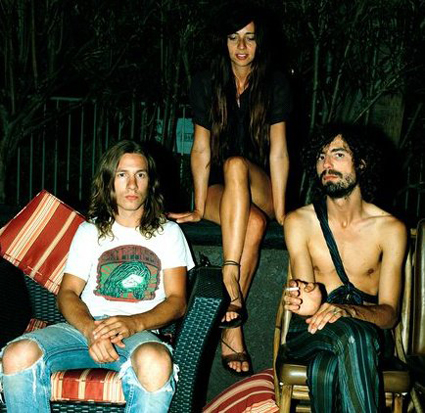 Thu, Oct 11

Wind Up (feat. MC Daddy Freddy)
New video for the italian collective Reset! Wind Up is the perfect synthesis of what turbofunk means for Reset! The special featuring of legendary jamaican MC Daddy Freddy, who integrates Jamaican vocals into electronic music, is perfect. The video is so funny! Enjoy!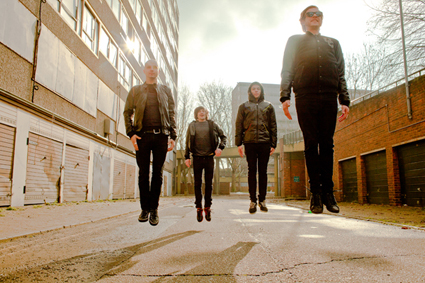 Thu, Oct 11

Ammaboa Glass
Errors is releasing a new Ep 'New Relics', under Mogwai label Rock Action. Here is the brand new video 'Ammaboa Glass'. Directed by Rachel Mclean who continues his collaboration with the band after 'Pleasure Palaces'.