Thu, May 23

Utmost Good
Here we are to present "Utmost Good" the debut single of the Liverpool based trio All We Are. We don't know much more about them except the song is great and it's a fantastic suggestions of our 2012 favourites Stealing Sheep. The debut 7" is date to be released june 17th on Oscenic records. We hope to give you more news soon.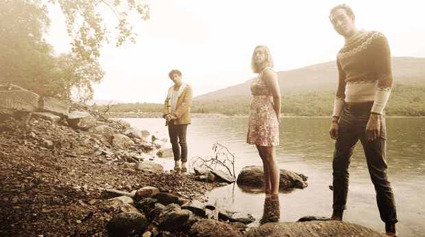 Thu, May 23

Stolen Flowers
Japanther is the music and art project of Matt Reilly and Ian Vanek, who are known for their unconventional live performances. The band has appeared alongside synchronized swimmers, atop the Williamsburg Bridge, with giant puppets and marionettes, in the back of a moving truck in Soho, and at shows with giant dinosaurs & BMX bikers flying off the walls. Having released more than a dozen albums over the past decade, Japanther released their new LP, Eat Like Lisa Act Like Bart, yesterday via Recess Records!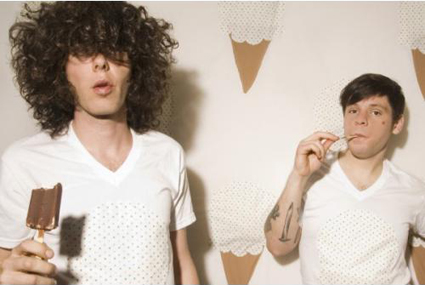 Thu, May 23

We Don't Know
After a lot of Ep's, remixes and worldwide tours, Blatta & Inesha are going to release their debut album on Bad Life. Yes a complete LP such as the great producers are able to do! Here is the first video for the single "We Don't Know". It's a kind of pulp swimmingpool party, well what to say, take care of the people nextdoor dudes!