Wed, May 19

Each Year (AbsoFacto REMIX)
Experimental popster Absofacto (Jonathan Visger from Mason Proper) reimagined and remixed the beloved Syracuse band Ra Ra Riot's "Each Year" in a very different way. ... (more) The bouncy disco beat of the original has been replaced by a swinging half-time feel, and the jittery wall of sound has been chopped and edited down to create an airy, slinky groove. As with his LCD Soundsystem/Kanye West mashup/cover last year, the biggest surprise here is how naturally the seemingly disparate elements fit together.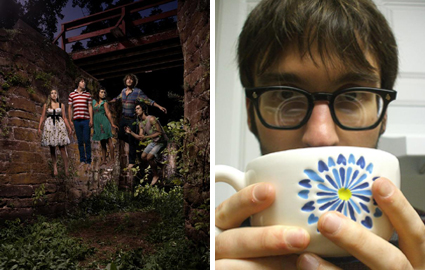 Wed, May 19

We Love Animals ft. Soulwax & Mixhell (Tom Staar REMIX)
Typically upbeat remix from Tom Staar here, as the Moda Music co-founder twists "We Love Animals" into dirty Balearic shapes propelled by funky house rhythms and electro pizzaz.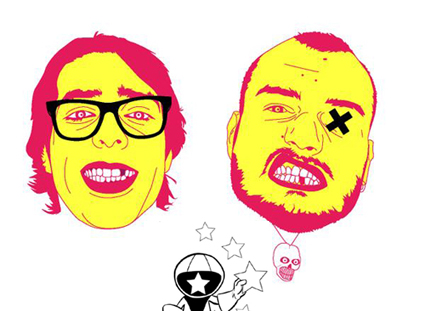 Thu, May 20

Babelonia
School of Seven Bells have a new album, and with that, a new dream-pop ballad to gift. "Babelonia" is equal parts embracing and isolating—an immensely movable tune that beckons you to dance alone to the rapturous beat.