Thu, Jun 10

Cascade (The Rapture REMIX)
Brooklyn-by-way-of-Birmingham electro-punksters Deluka have enjoyed a teeming grassroots following since the release of their self-titled EP last summer. Video game deals and big-name accolades soon followed, and a year later, their glittery dance hit "Cascade" has gotten a lustrous refit by fellow ear-benders The Rapture. It's still a monster, just now bathed in waves of gentle disco light.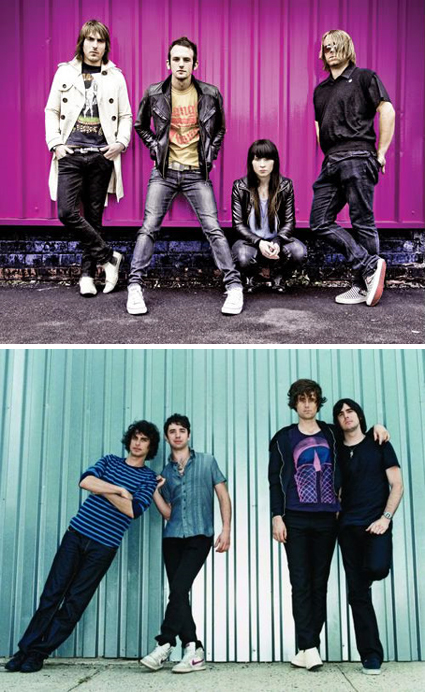 Wed, Jun 09

Celestica (Thurston Moore REMIX)
If Crystal Castles' "Celestica" already sounded slightly the wrong side of addled euphoria, here Sonic Youth hero Thurston Moore takes the track on 'til the morning after, revelling in skittering, comedown rhythms and headache fuzz.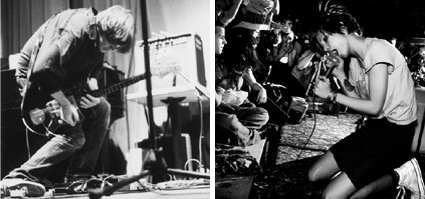 Mon, May 31

Deeper (CFCF Remix)
House music is all about deepness and Nacho Lovers are all about house music, so it was only a matter of time before we got "Deeper," their new single for our buddies at Fool's Gold. Of the three all-Canadian remixes that accompany it, CFCF's is the curve ball—a patient, piano-textured broken beat rinse that Beatport have hilariously and perhaps appropriately placed in their "Chill Out" genre.