Mon, Jun 21

We Work In Bars
Despite being lauded many media, commercial success and world domination continued to evade The Chap, so they finally decided to "sell out" by recording a collection of pop classics that constitute their fourth album, Well Done Europe. Needless to say, it's another masterpiece, featuring hit after hit, quite a few of which mention love and death and stuff like that. It sounds like the coolest new wave pop album ever recorded by a group of teachers (almost nobody in The Chap is a teacher).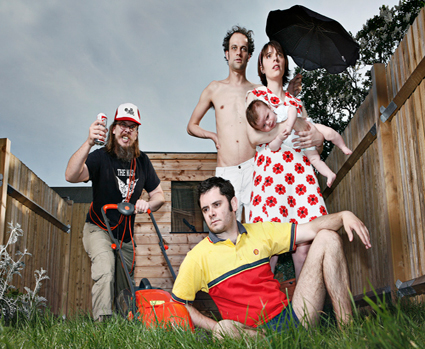 Mon, Jun 14

Between Us
New Single from Brooklyn based Frances. We loved their organic pop of the critical acclaimed debut album "All The While". Frances are planning their second album and "Between Us" is a fantastic preview.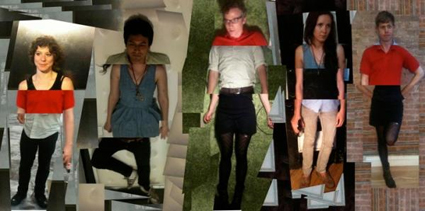 Fri, Jun 11

Endless Eyes
With a resume that includes co-founding the band Eleven and collaborations with Queens of the Stone Age, Them Crooked Vultures, Chris Cornell, Mark Lanegan, and Spinnerette (Brody Dalle's latest project) among numerous others, Alain Johannes has already established himself as a gifted and prolific musical talent. However, his forthcoming solo debut Spark (August 31st; Dangerbird Records/Rekords Rekords) is where Johannes' strengths as a songwriter, vocalist, producer, and multi-instrumentalist are finally showcased all at once.