Thu, Aug 26

Pogo
Songwriting doesn't get much simpler than this: three chords, no bridge, no drum fills, and a melody that would probably fit in your pocket. The stuff late August Fridays are made for, really. Eternal Summers' debut LP, Silver, is due September 28 through Kanine.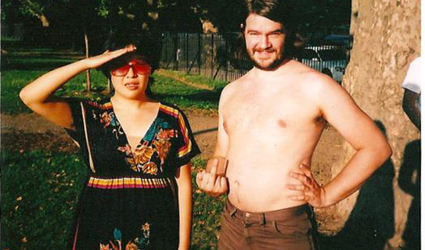 Thu, Aug 26

Losing Sleep (Instrumental)
Just like he's been doing for 40 years, Edywn Collins had an idea for a song. And just like he's had to do for the past three years, given that he can no longer write on one of his treasured guitars, he got out his Sony Dictaphone.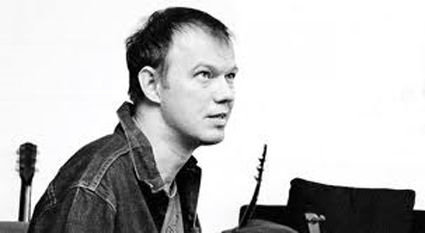 Thu, Aug 26
Another Strike Restrained (Sadguitarius Remix)
This remix by Sadguitarius aka Ben Goldwasser of MGMT appears on Violens' Summer 2010 Mixtape, a compendium of goth/gaze classics and newer related jams the band released to drum up anticipation for their debut LP, Amoral. It slides in comfortably between MGMT's now-overt acid weirdness and Violens' mid-eighties England fascination—an updated, fashion-less take on rainy day drama-rock.