Fri, Sep 10

Always Loved A Film (AmpLive Remix)
Is that name a taunt? I wonder how many blog write-ups this track and its numerous remix versions have had that haven't made reference to that decade-defining Danny Boyle film (no, not The Beach). This latest refix, courtesy of AmpLive, has a pretty cinematic scope itself; its narrative arc beginning with anticipatory synths and the sort of slippery vocal gabbling Karl Hyde made his name with, before the electro-throbbing thing peters out into tender piano chimes. Are we supposed to take these as denoting a victory of some kind? I dunno, suh, for now this is just the trailer for a full, new Underworld album called Barking, out September 14 through Cooking Vinyl.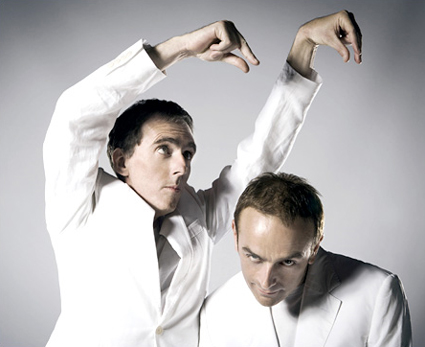 Thu, Sep 09

Intimate (Glass Candy Remix)
Glass Candy returns with only their second remix in 11 years, taken from a new Italians Do It Better 12? single from Cat Power's favorite band, Appaloosa. The French/German duo including Anne-Laure Keib and Max Krefeld previously realeased a single for Kitsuné and is now ready to let you listen to hyperbolic and romantic sounds.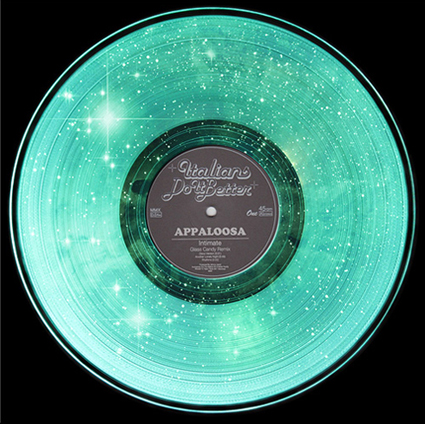 Wed, Sep 01

What You Know (Victeam paradeRemix)
Exclusive new remix of the italian duo for Two Door Cinema Club. Victeam @ Magnolia Parade the 2nd of September, Milano.