Fri, Oct 01

Hold On (Oliver Twitzt remix)
Here is exclusive from Mad Decent new Oliver Twitzt remix for Rusko's Hold On who launch the new north american tour.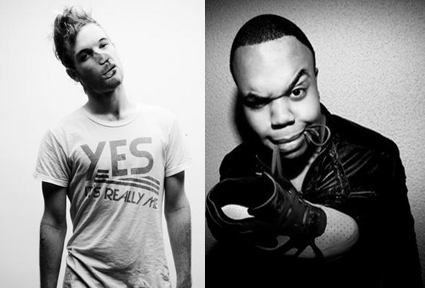 Thu, Sep 30

Best
Cheyenne crafts whimsical, haunting, dreamlike folk that's dynamic and eschews the traditional folk formulae. Her debut, Before Lately,is an amalgamation of contradictions – rugged and gentle, innocent and forlorn, spacious and intimate, desolate and uplifting. Guitar, piano, bells, occasional percussion, and honey-tinged vocals make up this simple, immaculate collection of vintage torch ballads, engrossed in twinkling bucolic imagery that showcases a soul twice her age.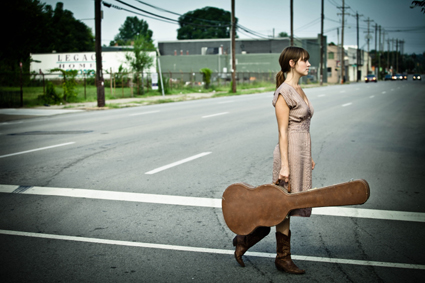 Thu, Sep 30

Rabbits In A Hurry
There's something about "Rabbits In A Hurry" that makes my collar feel tight. It's the combination, I think, of Aksel Schaufler's lurking, nasal delivery and lyrics that do nothing to dissuade the idea that this track's about the one thing rabbits are famous for doing other than catching myxomatosis and dying blind and lazy. The two together are kind of creepy, but creepy in a way that's playful enough—with shuffling, disco hats and alien synth gloop—to make it kind of sexy too. Its hustle is what sets Superpitcher apart from so many other men longing to make love to their machinery—coming on as streetwise as it sounds ribald, "Rabbits…" features on Schaufler's new album Kilimanjaro.