Tue, Apr 02

No-Room
Akron/Family's new album "Sub Verses" will come out on april 30th and is now available for pre-order. Specialy for Record Store Day is also available as a deluxe bundle that features the album on limited edition white vinyl double LP and CD formats, a 10? featuring two new songs: "Soul I Know" and "World Is Tired" (first 300 orders only), and a 11 x 17? glossy poster bundle pictured above. Akron/Family will start their U.S. tour next week. Listening to the promo of the new album, sounds like "Sub Verses" could be one of the best albums of 2013. If you want be one of the 300 lucky guys to have in your hands A/F bundle vinyl edition, go on SC Distribution web-site. All versions are available for pre-order through that web-site.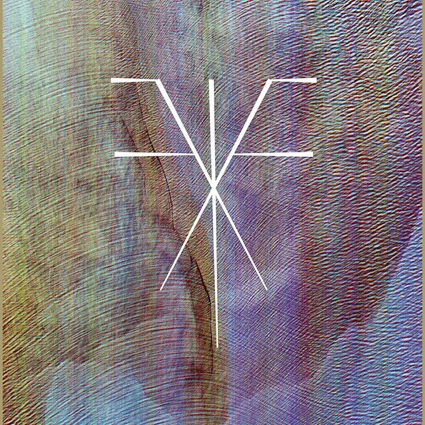 Tue, Apr 02

One Girl/One Boy
!!! are set to release their latest album THR!!!ER on April 30, and are now sharing their single "One Girl/One Boy." A follow up the sample-based club-floor classic tribute "Slyd", the latest track is pure !!! gold. While working on the album in Austin with Jim Eno of Spoon, the band knew that they wanted a diva level singer for the song and Jim said he knew someone perfect, Sonia Moore, who had previously toured with MC Hammer for two and half years as a singer and dancer. "We knew she had sang with MC Hammer and Rafael [Cohen, bassist] kept singing the "hey hey" part from "Too Legit To Quit" and we were wondering if that was who was really coming by. That was basically the first thing we asked her and she said, "Hey, Hey. Yeah, that's me".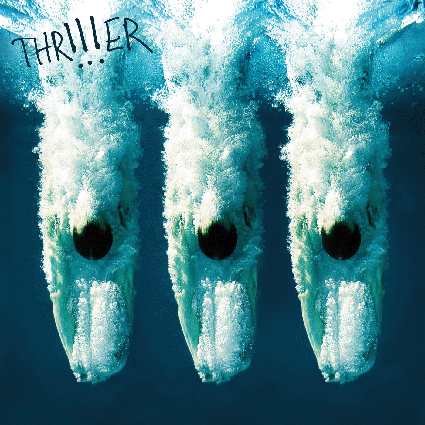 Sat, Mar 16

Waiting Lines ep (Preview)
Bmkltsch Rcrds is proud to announce, that the 33rd release of the imprint is filled in by none other than Broke One. The technically advanced electronic Italian, who brings the late night cosmic vibes everywhere his records are played, throws in 3 stunning, soothing and essential house diamonds. Red Bull Music Academy experience has propelled Broke One's game to another level, leading him to a whole new galaxy of music influences that reflect on his in full bloom guise. His warm and emotive electronic soul with a stripped back house edge oozes the feel of classic Detroit and Chicago house. Though it transcends either nostalgic location. Chopped up vocals with bright top end synths overtop of an subtle basseline build around precise claps and stabs mark the productions on this EP. It's a unique balance between 'feelgood-time' and 'peak-time' that makes the tracks fit for loads of unforgettable moments trough-out the night. No doubt, people will be waiting in line for this one.