Fri, Feb 11

Helplessness Blues
It's been three years since Fleet Foxes' eponymous debut full-length, a record that was not only beloved by its fans, but was helpful in making copious harmonies the indie rock zeitgeist in 2008. The trickle into lo-fi with muted vocals and much that is more dank or electronic petered harmonies out. Emerging from there is "Helplessness Blues"—dripping with Simon & Garfunkel influence, even down to the lyrics, from romance to orchard work, the story told most emotively through the vocals. Their album, also titled Helplessness Blues, comes out May 3 on Sub Pop/Bella Union and should likely become your late night summer standby.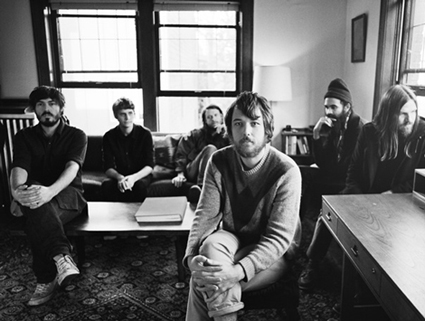 Tue, Feb 08

The City (Richard X REMIX)
Following on from the ridiculously well received remixes of Patrick Wolf's last single, Time of My Life, he is back with 'The City' and this time Richard X has been invited to have a crack at it.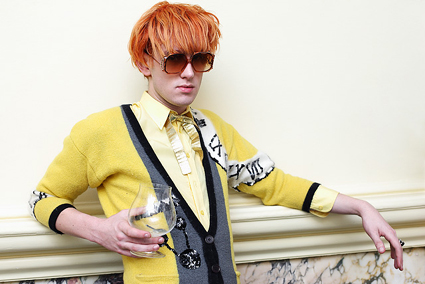 Tue, Feb 08

Mind Dimention (The Bloody Beetroots REMIX)
This Valentine's Day, masked machinists The Bloody Beetroots have some love to share. And in characteristically brutal style for the electro-slayers, it is nasty, venomous love. Best Of…Remixes will be just that—a roundup of 18 abusing heaters featuring takes on Robyn, Chemical Brothers, MSTRKRFT, and this skewering redux of "Mind Dimension" in which the pair force feed poor Tiga a bellyful of screeching metal and needling beats. Masochists, head on over to Different Recordings for the full beat-down come February 14.