The Portal (James Figurine remix)
Psychic Powers is a hard band to search for on the Internet without running into some funny advertisements for a litany of clairvoyants and other preternatural services. And "The Portal"? File that under unworldly, too. But to call this James Figurine (of DNTEL and Postal Service fame) remix a celestial thing would only refer to its blissed out bass and breezy vocals. Nothing ominous about thatójust long drive home from the beach with the top down vibes. Psychic Powers debut full-length is out this December on Dryden Street.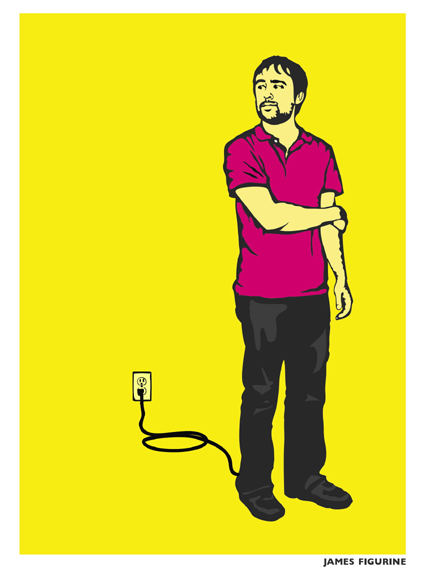 Add Suv (Lvca remix)
Hello buddies here we are to present a special remix about one of the hit single of late Summer, Uffie made with a little help of Pharrell, this special remix is made by Lvca, most known as founder of punkrockvids, touring dj, often part of Failure dj duo.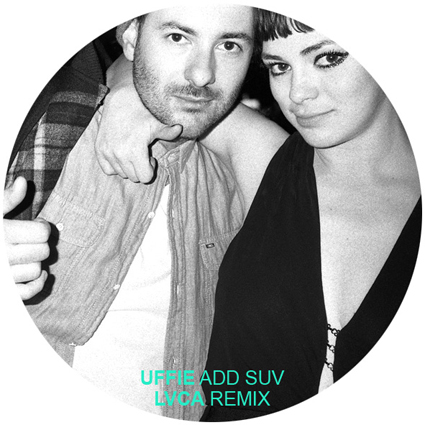 Prepare to Fight
It's an incredible monday, here we are again to present Raset! the italian crew that is gonna to conquest UK. Here we are to give you 2 pair of tickets for the party @The Nest in London, this friday 19th and 2 copies of the new Cheap Thrills Volume 2 compilation that include Reset! and many others incredible acts.
To celebrate this event HLT present in advance a preview taken from their forthcoming "Prepare To Fight" EP under Cheap Thrills. all UK dates here under.
Send an email telling us in the object RESET CONTEST and if you want the tickets or the cd we will post the winners on thursday in comments. We send cd worldwide.
themusicsoundsbetter@hilotunez.com