Fri, Apr 15

Sadness Is A Blessing (Gold Panda remix)
One of the remixes of the year so far? Gold Panda's treatment of Lykke Li's "Sadness Is A Blessing" strikes just the right balance between rough and love; bass that sounds like it's trying to force its way out from inside your skull cradling Lykke's tender vocal and delicately rendered guitar flecks. A fever dream lullaby sung by someone in the middle of a sleepless night, we almost feel guilty pointing you the way of the original version of this, out now on Lykke Li's new album Wounded Rhymes.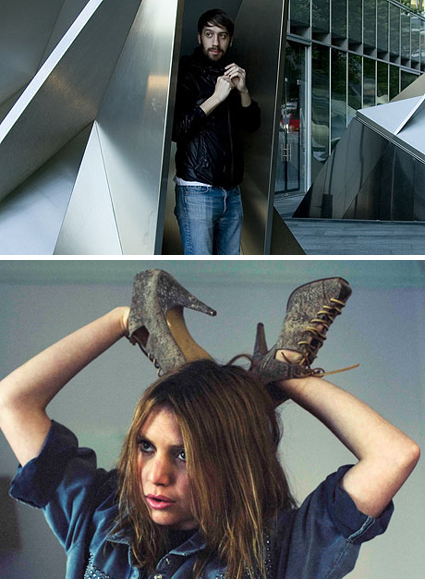 Mon, Apr 11

Sweetie & Shag (feat. Kazu Machino)
Battles have revealed details of their second album, the follow-up to 2007's 'Mirrored'. Called "Gloss Drop", features Gary Numan, who sings on 'My Machines' and Blonde Redhead's Kazu Makino helps out on 'Sweetie & Shag'. Boredoms cult leader Yamantaka Eye and Kompakt Records disco dude Matias Aguayo also appears on the album. The new effort was re-recorded after singer and guitarist Tyondai Braxton quit the band last August. As a result the remaining members have called on the services of a series of guest vocalists. Battles Gloss Drop album will be released on June 7, 2011 in North America.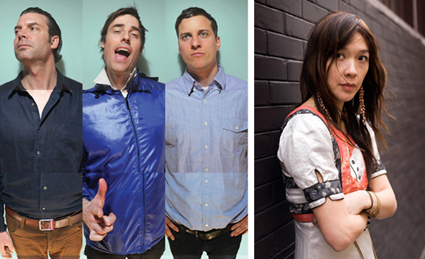 Thu, Apr 07

Babylon (NT89 remix)
Fool's Gold is proud to present Babylon The Remixes, a collection of incredible remixes for Congorock master track Babylon. The list include Riton, Proxy, Steve Angello, CJ Boland, NT89 and more. Here is NT89 remix thanks to Fool's Gold this young italian is going to be huge as his mate Congorock.