Wed, Jun 29

Can't Keep Johnny Down + Video Contest
YouTube is good for a lot of things especially cat videos. They Might be Giants have a different kind of video in mind. We are having a contest for our song "Can't Keep Johnny Down". TMBG is inviting creative visual people to make a stylish, smart rock video for the song. It can be live action, motion graphics, animation, stop motion. It can be people jumping around in capes, but they should be very stylish people in very stylish capes or you will not win the contest. Videos are to be uploaded to YouTube and posted on the official TMBG Facebook page. All videos linked there will be voted on by the Facebook friends of TMBG, but the winner will be judged by Judge John Hodgman and Hodgman alone. Submission deadline is July 15. - Winner will receive $1000 bucks and a pizza from the pizzeria of their choice. The video will be posted on tmbg's you tube channel as well as posted on TMBG's podcast, so lots of people will celebrate your efforts. Select runners up will also receive the pizza of their choice.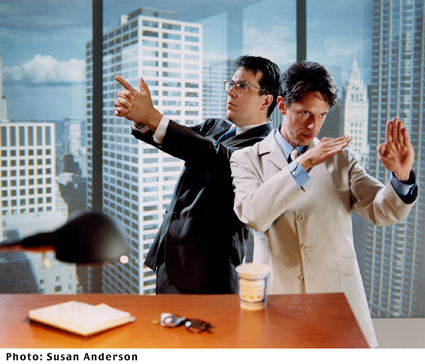 Thu, Jun 30

We Are The Dead (Nemsi x Hausu Remix)
Here we are to present Nemsi x Hausu two people that have in common the same idea of producing and creating music. This is their super new remix for Does It Offend You Yeah?, lovely synth, a great vocal, deep bass, trying to give the track a unique athmosphere completely different from the original one.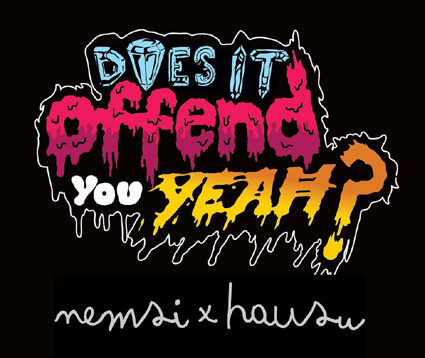 Wed, Jul 20

How Deep Is Your Love?
The first track off the new album from The Rapture, entitled "How Deep is Your Love?", has quickly proven itself as the standout feel-good jam of the Summer. Already garnering overwhelming critical acclaim, the band is making it available to their fans.