Sat, May 19

Tears
I don't know what is happening in Health world, no news about the making of a new album, but strange news are coming. The LA based indie noise group is working on the score of Max Payne 3, a movie?! No, it's a video game. I don't know anything about video games or relatives but lately was a good way to become really famous for underground bands. I love Health music so good luck. Hereunder a preview of "Tears", part of the score of "Max Payne 3".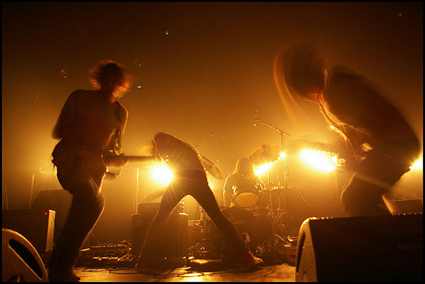 Sat, May 19

Mountain + Financial District
Gold Panda released a new 7" working on a minimal techno style, is a work issued around the record store day and I like the idea to let you listen to the 2 new tracks in streaming, enjoy.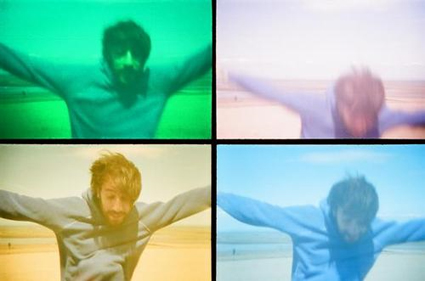 Thu, Apr 12
Slave To Your Heart [feat. Jeremy Glenn] (Broke One remix)
Zimmer's music is a feel good, body-warming and enthusiastic wave that goes straight to the heart and stays until the end of the night. Blending 70s Disco, 80s Funk and 90s House, his influences range from George Benson to Crystal Waters. Though oozing with the feel of classic Detroit and Chicago house, the music of Italy's Broke One transcends either nostalgic location. Jeremy Glenn personifies the contemporary music mentality with all of its forms and functions. This is a super hit coming from Discotexas included this week in Beatport's 10 Must Hear House Tracks.