Fri, Jun 01

I'll Be Your Mirror (Velvet Underground cover)
Yacht make fresh music, taking care of a lot of tunes of the past. It's a super suprise to listen to how the Velvet Underground influence for the duo made possible this cover. Claire L. Evens takes the Nico's role Jona Bechtolt define the Yacht style on the track.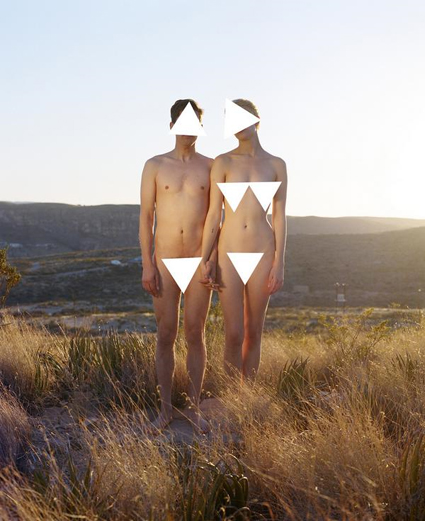 Tue, May 22

I Never Thought You'd Come In Summer
Swedish indie pop artist Soso takes DIY to a whole new level, having written, recorded, and self-produced each track on her new album in the bedroom of her Stockholm apartment. As a result, the album, That Time I Dug So Deep I Ended Up In China, is an intensely personal journey into the heart of Soso, full of introspective lyrics and pop melodies. For another peak into Soso's world, check out the "I Never Thought You'd Come In Summer" video
Sat, May 19

24/7 Non Stop (Father remix)
Our friends at Cocomachete are quite thrilled for their mate Fred Gien in France who is just this month launching a new imprint, Police Records. He has 2 releases coming out in May, both from an artist very familiar to many, none other than Hamburg, Germany's FUKKK OFFF. Features remixes from Modek, Dirty Disco Youth & more.