Thu, Dec 13

Olja
Musteri Hinna Föllnu Steina is a work about desolation and alienation, coming out from the collaboration with songwriter Enrico Ruggeri and painter Elio Rosolino Cassarà. They try to redefine visions in sounds, it seems like the sound is the paint and the paint is the translation of their subconscious. Here is a preview enjoy.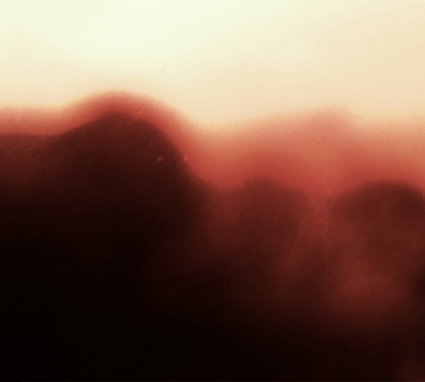 Wed, Nov 28

Femme Fatale (Velvet Underground cover)
The Velvet Underground & Nico album was one of the most underrated albums of its era. It was not a big success of that time, a lot of people was thinking it was a simply egocentric trip of Andy Warhol. After some decades Velvet Underground is recognised as one of the most influential bands of the 70's, sometimes happen. Beck Hansen started 2 years ago the Record Club, a project in which he re-recorded entire albums with friends, The Velvet Underground & Nico was one of the first albums chosen for the project. Here we are in 2012 and Castle Face, super underground label of Thee Oh Sees's leader John Dwyer, is releasing on vinyl a special remake of the album including a lot of friends and a special cover by glaswegian artist David Shrigley (take a look his works are amazing). The list include Thee Oh Sees for sure, The Fresh & The Onlys, White Fence, Ty Segall and more. The first 500 numbered copies are sold out, but the second press is on board and you can pre-order a copy at [www.castlefacerecords.com].
Wed, Nov 28

Letters To Metro (Zombi remix)
Finally A Wrenched Virile Lore, the Mogwai remixes album, is out (under Sub Pop in US and Rock Action | PIAS in Europe). Remixes are not a new way to develope music for Mogwai. Kicking A Dead Pig released in 1998 by Chemikal underground records was the first step. It's more interesting to listen how the music world of Mogwai is changed in 14 years and which is the point of view of their remixers. Here is a little pill from the album. Letters To Metro (Zombi remix). Zombi is a cool band often all around with Maserati who developed inside also different projects like Majeure very close to electronic sounds tipycal of artists like Tangerine Dream and Giorgio Moroder.