Thu, Oct 11

Marion
Sea Dweller released Signs Of The Perfect Disaster late this year. A fresh point of view about shoegaze, defenetelly one of our favourites of genre with A Place To Bury Strangers and Echo Lake. After good live experiences with Asobi Seksu their gonna be supporting The Pain Of Being Pure at Heart in a burning show the 24th of october in Rome. Here is the brand new single Marion.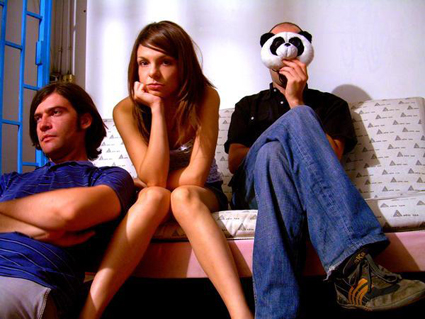 Thu, Oct 11

Destroyer
The digit-duo Telapathe is back with a new single and a super remix by Trent Reznor, Alessandro Cortini (also in Nine Inch Nails) and Atticus Ross. Waiting new album release, here are both versions, hope you like.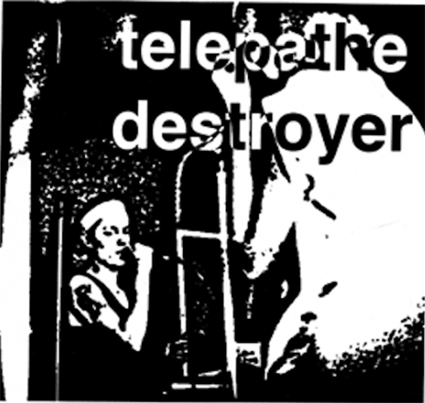 Mon, Oct 08

Istruzioni di Sopravvivenza
This is the mixtape for a new project Crono. Crono is an artist a part of a new show, a mixup of music, intimism, visuals and theatre. We have no more details about the show but Crono is a kind of gently dark figure who uses electronic beats like an hot carpet for the mind of the crowd. If you want to taste the Crono experience, next show is october 19th in Milano, thatís it.