Thu, Aug 26
Another Strike Restrained (Sadguitarius Remix)
This remix by Sadguitarius aka Ben Goldwasser of MGMT appears on Violens' Summer 2010 Mixtape, a compendium of goth/gaze classics and newer related jams the band released to drum up anticipation for their debut LP, Amoral. It slides in comfortably between MGMT's now-overt acid weirdness and Violens' mid-eighties England fascination—an updated, fashion-less take on rainy day drama-rock.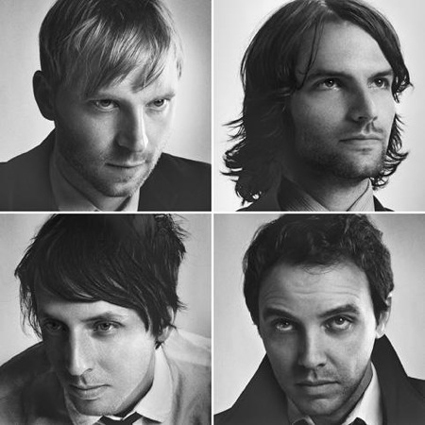 Fri, Aug 06

The Hair Song
A title like that befits something of equal simplicity and gusto, and "The Hair Song"'s unhinged, tobacco-stained, porch-friendly swing is about as direct and meaty as Black Mountain get. The Vancouver quintet's new album, Wilderness Heart, is due out September 4 through Jagjaguwar. It has a shark on the cover, which obviously symbolizes its face-eating powers.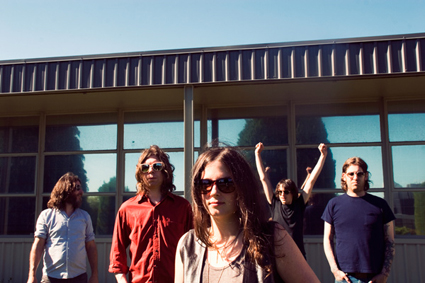 Fri, Aug 06

Live @Madison Square Garden, AUG 5TH 2010
Arcade Fire live at Madison Square Garden directed by Terry Gilliam, no more things to say.
Pre-Show, Behind the Scenes
Rococo
Empty Room ft. Owen
Wake Up