Thu, Aug 26

Losing Sleep (Instrumental)
Just like he's been doing for 40 years, Edywn Collins had an idea for a song. And just like he's had to do for the past three years, given that he can no longer write on one of his treasured guitars, he got out his Sony Dictaphone.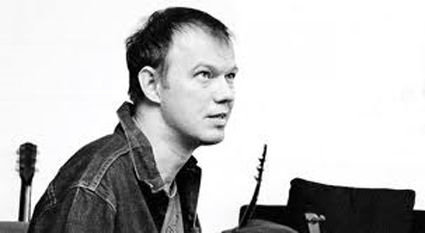 Thu, Aug 26
Another Strike Restrained (Sadguitarius Remix)
This remix by Sadguitarius aka Ben Goldwasser of MGMT appears on Violens' Summer 2010 Mixtape, a compendium of goth/gaze classics and newer related jams the band released to drum up anticipation for their debut LP, Amoral. It slides in comfortably between MGMT's now-overt acid weirdness and Violens' mid-eighties England fascination—an updated, fashion-less take on rainy day drama-rock.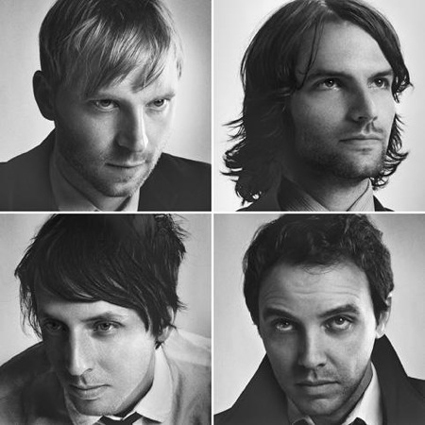 Fri, Aug 06

The Hair Song
A title like that befits something of equal simplicity and gusto, and "The Hair Song"'s unhinged, tobacco-stained, porch-friendly swing is about as direct and meaty as Black Mountain get. The Vancouver quintet's new album, Wilderness Heart, is due out September 4 through Jagjaguwar. It has a shark on the cover, which obviously symbolizes its face-eating powers.