Intimate (Glass Candy Remix)
Glass Candy returns with only their second remix in 11 years, taken from a new Italians Do It Better 12? single from Cat Power's favorite band, Appaloosa. The French/German duo including Anne-Laure Keib and Max Krefeld previously realeased a single for Kitsuné and is now ready to let you listen to hyperbolic and romantic sounds.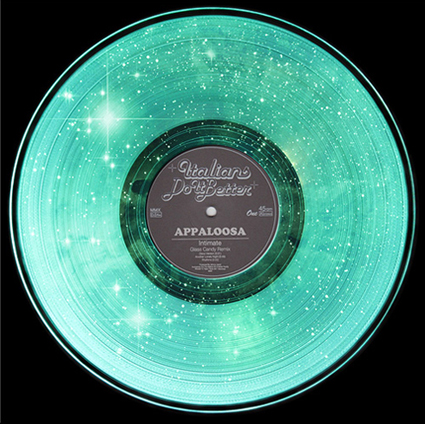 What You Know (Victeam paradeRemix)
Exclusive new remix of the italian duo for Two Door Cinema Club. Victeam @ Magnolia Parade the 2nd of September, Milano.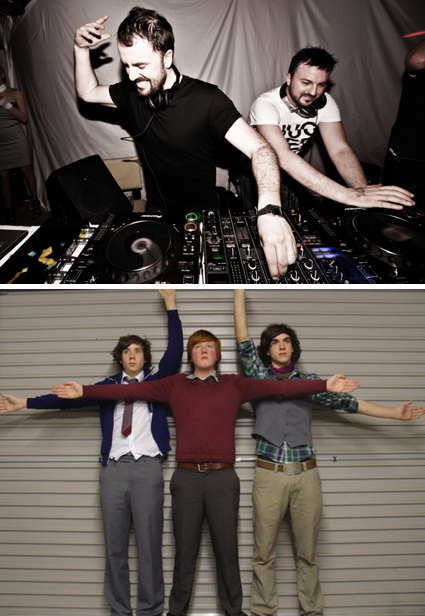 Too Many Dj's (Waiting Magnolia Parade)
2 Many Dj's @Magnolia Parade the 2nd of September, Milano