Thu, Sep 30

Rabbits In A Hurry
There's something about "Rabbits In A Hurry" that makes my collar feel tight. It's the combination, I think, of Aksel Schaufler's lurking, nasal delivery and lyrics that do nothing to dissuade the idea that this track's about the one thing rabbits are famous for doing other than catching myxomatosis and dying blind and lazy. The two together are kind of creepy, but creepy in a way that's playful enough—with shuffling, disco hats and alien synth gloop—to make it kind of sexy too. Its hustle is what sets Superpitcher apart from so many other men longing to make love to their machinery—coming on as streetwise as it sounds ribald, "Rabbits…" features on Schaufler's new album Kilimanjaro.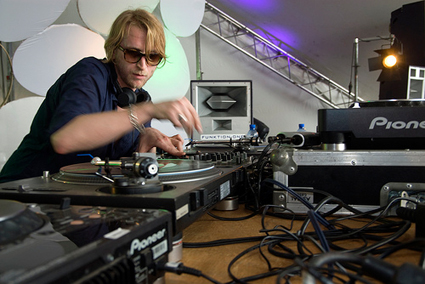 Thu, Sep 30

Jamelia (Caribou cover)
Sometimes the most unlikely pairings make for the most interesting outcomes. This could not be truer in the case of Toronto's Bonjay. The duo will release their Broughtupsy mini-album October 5, 2010. We offered a preview track, "Stumble," which was a perfect introduction to the world of Bonjay with its chopped up sirens, irresistible beat, and a voice from singer Alanna Stuart that is as commanding as it is seductive. Now you can hear Bonjay's rendition of Caribou's "Jamelia" as they take this dreamy track and rework it for the dancefloor, giving it their signature dancehall-indie flair.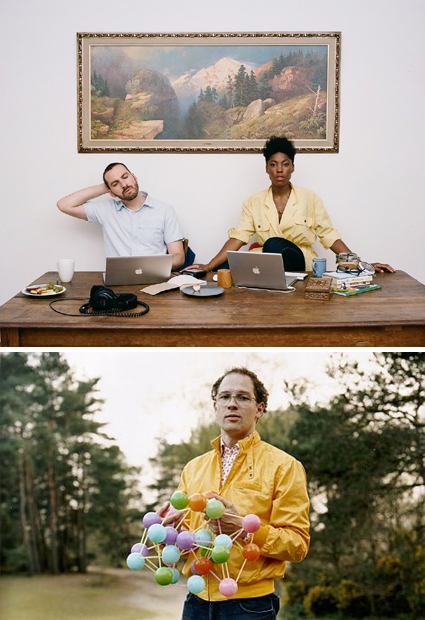 Mon, Sep 27

CLUB NME Milan Opening Party - 1st OCTOBER, TUNNEL
The 1st October 2010, HLt support new Club NME Milano Opening Party with Jamaica, This new duo from France previously known as Poney Poney is going to be the new indie electro sensation, under Kitsuné and produced by Xavier de Rosnay and Peter Franco in a basement somewhere in Paris. opening act DID, after the show NEMSI dj set all night long.