Tue, Feb 12

Amplified Ease
Darkstar new release "News From Nowhere" is ready. Three years of hiatus to have a second album that is going to be their debut on legendary Warp records. This is the brand new video "Amplified Ease" directed by Drew Cox.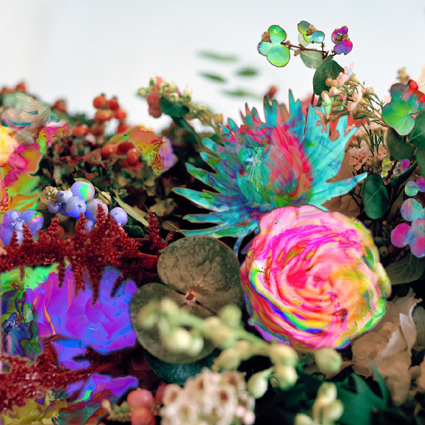 Mon, Feb 11

Stealin' Your Soul
We started long time ago to speak about these Turbofunk heroes. Reset! still going on the tracks, focusing on more releases than the past. A brand new ep for Ministry of Sound Australia is out! This is their super cool new video of "Stealin' Your Soul" that include a lot of groove, as usual in every Reset! track and a lot of happiness for everybody.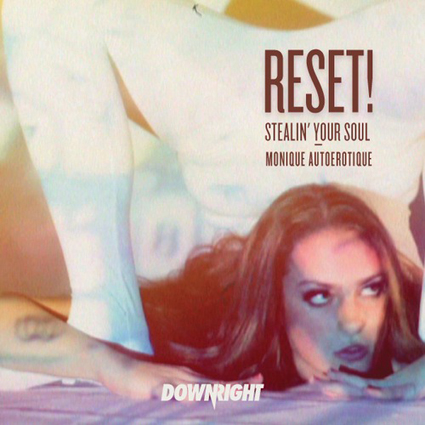 Sun, Feb 10

Remember
This is Uabos, new producer who likes house and electronic beats. Long time resident dj for club nights in Milano, he recently made a remix for the indierock band Iori's Eyes. Here we are to present his second diy release Remember.