Thu, Dec 09

I Locked The Door
You know those records that are so good you send them to every friend you have, just so there's another person to get excited with? Cue Merchandise, the Tampa duo responsible for "I Locked The Door" and whose current status underground has no chance of lasting. (Strange Songs) In The Dark, the seven-song LP, is the band's latest effort in a catalogue that includes two tapes and a self-titled CD-R with a slightly different yet equally rewarding polish (read: live drums). (Strange Songs) sees Merchandise mastering its formula; a true display of pop finery and a shoegaze and Drag City-informed restoration of faith that great music is still to be made.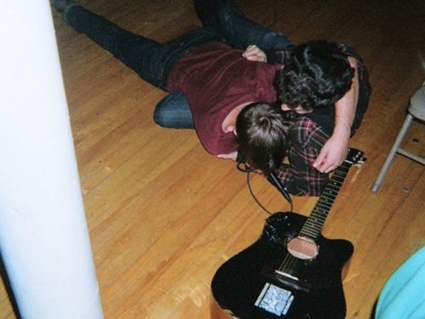 Thu, Dec 02

Yo David Chase, You POV Shot Me In The Head (feat. Diplo)
Short and not-so-sweet "Yo David Chase, You P.O.V. Shot Me In The Head"—The Death Set's collab with Diplo and XXXChange—might be a little bit dated, lyrically. Is this possibly a jab at the mysterious series finale of The Sopranos? If you weren't into the show, there's enough sonic satisfaction to behold, as these are all perfectionists of bombast, that non-James Gandolfini champions can get down with.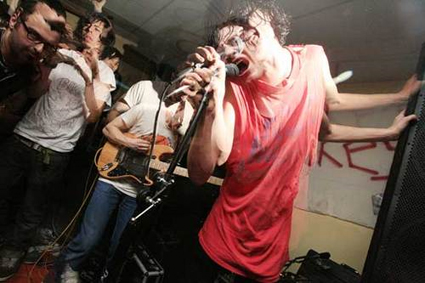 Thu, Dec 02
The Portal (James Figurine remix)
Psychic Powers is a hard band to search for on the Internet without running into some funny advertisements for a litany of clairvoyants and other preternatural services. And "The Portal"? File that under unworldly, too. But to call this James Figurine (of DNTEL and Postal Service fame) remix a celestial thing would only refer to its blissed out bass and breezy vocals. Nothing ominous about that—just long drive home from the beach with the top down vibes. Psychic Powers debut full-length is out this December on Dryden Street.