Baby's Breath
Bill Callahan is one of the most influential songwriters of late 20 years, he played under the moniker of SMOG for a long time writing unbeliavable lyrics and songs taking the country-folk has we know in other dimension, Drag City announce the issue of his new album Apocalypse giving us a killer song in advance.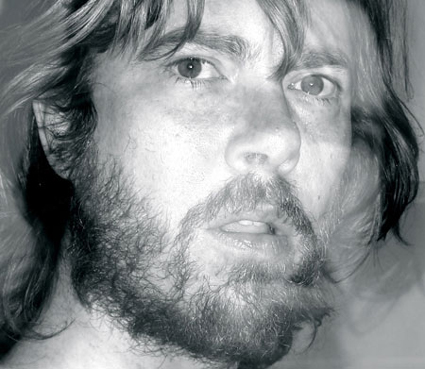 The Festival that will make you on fire!
Sweat! Passion! Energy! & Love! These are all the components that made the first Electrovenice edition possible! The 10th july of 2010 the best dance dj's worldwide in an unique line-up inside San Giuliano Park in Venice Italy made the SHOW!
The Countdown of the 2011 edition is on… in a few days we will inform you about Headliners, Line-Up and Tickets… …Check It Out!

The Face Of The Planet (Ado's Scratch and (Snufff mix))
Comes out today The Face Of The Planet, first single from the forthcoming The Subs album intitled "Decontrol". Release date: end of march on Lektroluv records.