Thu, Mar 10

The Festival that will make you on fire!
Sweat! Passion! Energy! & Love! These are all the components that made the first Electrovenice edition possible! The 10th july of 2010 the best dance dj's worldwide in an unique line-up inside San Giuliano Park in Venice Italy made the SHOW!
The Countdown of the 2011 edition is on… in a few days we will inform you about Headliners, Line-Up and Tickets… …Check It Out!
Mon, Mar 07

The Face Of The Planet (Ado's Scratch and (Snufff mix))
Comes out today The Face Of The Planet, first single from the forthcoming The Subs album intitled "Decontrol". Release date: end of march on Lektroluv records.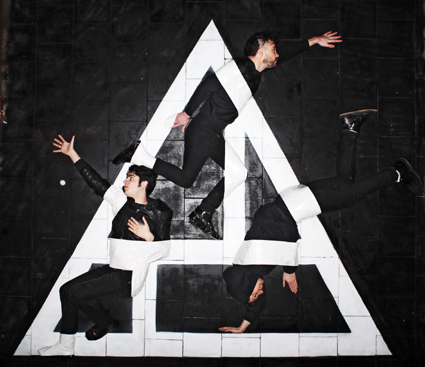 Mon, Mar 07

Drug
In a letter written by White Denim's Dwight Denham, he explained that while the band was on a working hiatus, they envisioned themselves playing music that sounds bit harder. On "Drug", the band is wielding their usual Woodstock-y vibe, replete with the required intricacies in psychedelia, from the noodling guitar riffs to the falsetto'd hook. We couldn't be more excited to get to know the hard rock White Denim and are happy to announce that "Drug" comes from their brand new album, D, to be released on Downtown on May 24. You can also check them out on the first night of the Downtown Music Festival at Webster Hall in New York City on March 4.