Babylon (NT89 remix)
Fool's Gold is proud to present Babylon The Remixes, a collection of incredible remixes for Congorock master track Babylon. The list include Riton, Proxy, Steve Angello, CJ Boland, NT89 and more. Here is NT89 remix thanks to Fool's Gold this young italian is going to be huge as his mate Congorock.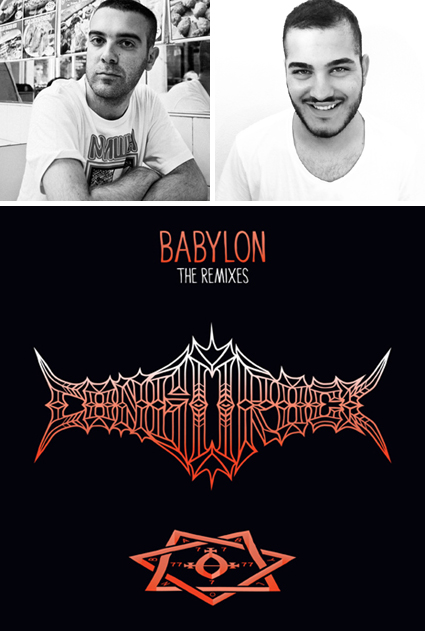 Antigalactic
Mixhell's brand new video, Igor Cavalera and Laima Leyton present their new single under Boys Noize records with offering you a motorbike tour inside San Paolo (Brasil)

Synrise (feat. Peaches)
Brand New Video of Goose feat. Peaches. Taken from their second album "Synrise" the belgian band who still rappresenting a perfect mix-up between electro music and rock is going to be in Milano the 1st of April 2011 inside ClubNME.