Wed, Jun 29

Can't Keep Johnny Down + Video Contest
YouTube is good for a lot of things especially cat videos. They Might be Giants have a different kind of video in mind. We are having a contest for our song "Can't Keep Johnny Down". TMBG is inviting creative visual people to make a stylish, smart rock video for the song. It can be live action, motion graphics, animation, stop motion. It can be people jumping around in capes, but they should be very stylish people in very stylish capes or you will not win the contest. Videos are to be uploaded to YouTube and posted on the official TMBG Facebook page. All videos linked there will be voted on by the Facebook friends of TMBG, but the winner will be judged by Judge John Hodgman and Hodgman alone. Submission deadline is July 15. - Winner will receive $1000 bucks and a pizza from the pizzeria of their choice. The video will be posted on tmbg's you tube channel as well as posted on TMBG's podcast, so lots of people will celebrate your efforts. Select runners up will also receive the pizza of their choice.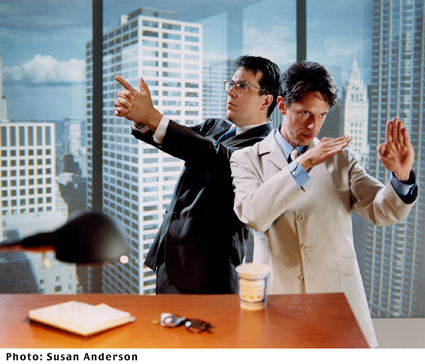 Wed, Jun 29

Anti-Civilization
I found this alternative version of Civilization. This remix is re-named Anti-Civilization and it's not signed, but some rumors seems drive to Tyler de Naag, a dj based in Milan a strange and dark figure that organize illegal events in the suburbs of the city.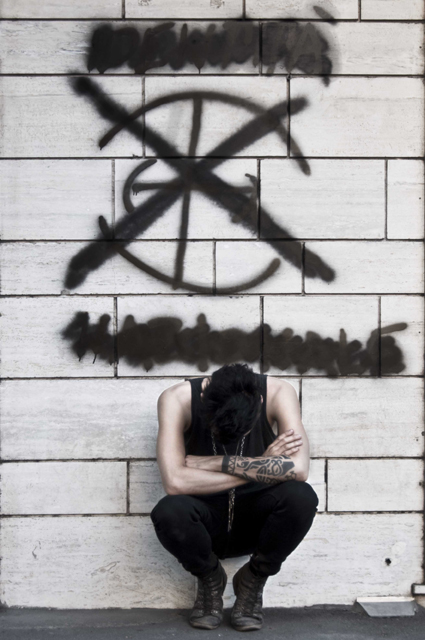 Wed, Jun 29

Black Water
Techno be damned. OK, maybe not always, but that seems to be the sentiment as Apparat (real name Sascha Ring) continues his march away from Berlin towards a uniquely resonant electronic pop. On "Black Water," Ring returns with his usual sonic detail but trades the rule book for the heart. The second slice of Apparat's fourth album, The Devil's Walk, to be released September 27 on Mute, this track enacts a steady crescendo with sturdy bass, through-the-wall trumpets, top-shelf electronic experimentation and an elegant vocal melody that grows right along with its emotional bombast.