Wed, Sep 07

Take Me To The Mountains (Derek Allen Mad Decent remix)
Swamp-step. Yeah, I said it. This track is swamp-step. Go tell your friends all about swamp-step; that new sound Mad Decent's Derek Allen made by combining the colourful electronics of LCMDF's original with the predatory slank of Jam City and the primordial oozes that drip now and then from HEALTH's reptilian carcass. Will it catch on, swamp-step? It's hard to tell, but as the only swamp-step track currently in existence, the scene will surely ride-or-die depending on the success of the original version of this, which arrives October 31 through Heavenly Recordings. One thing that's for sure is that if swamp-step does take off, this post is gonna kill it in SEO ratings.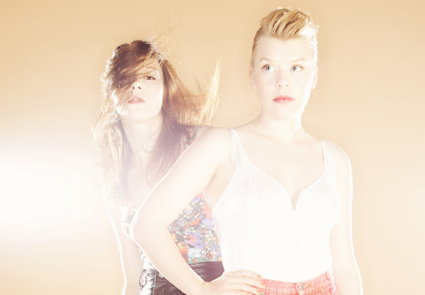 Mon, Sep 05

Audio, Video, Disco
The new album from Justice, is out October 25 on Ed Banger/Because/Elektra. This is the album's second single and title track. The single is set to release September 19th via Ed Banger and features remixes from Para One and Mickey Moonlight.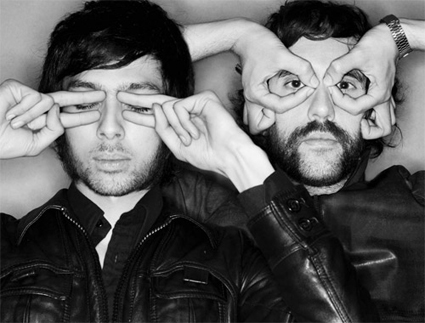 Mon, Aug 29

The Orchard (Peoples Club 7-Inch Version)
Dana Wachs, appearing here under her blissful solo guise Vorhees, knows noise and its effect on the psyche. The New York native has worked soundboards and engineered for some of the music world's marquee artists, and personal composition seems to come naturally. On "The Orchard," she builds on a bed of raw drums with sun-kissed vocals and a plethora of guitars that float at will, creating a watery psychedelic gem that feels like waking up in the middle of the night and not knowing where you are.