The Third Man Rolling Record Store
In an era in which young generations difficulty understand what a physical record store means, Jack White creates a travelling Record Store for high school kids.

Baby's Breath
Bill Callahan is one of the most influential songwriters of late 20 years, he played under the moniker of SMOG for a long time writing unbeliavable lyrics and songs taking the country-folk has we know in other dimension, Drag City announce the issue of his new album Apocalypse giving us a killer song in advance.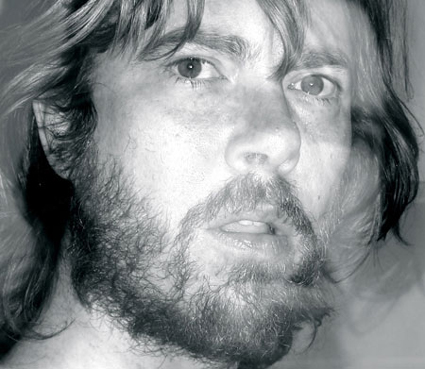 The Festival that will make you on fire!
Sweat! Passion! Energy! & Love! These are all the components that made the first Electrovenice edition possible! The 10th july of 2010 the best dance dj's worldwide in an unique line-up inside San Giuliano Park in Venice Italy made the SHOW!
The Countdown of the 2011 edition is on… in a few days we will inform you about Headliners, Line-Up and Tickets… …Check It Out!