Audio, Video, Disco
The new album from Justice, is out October 25 on Ed Banger/Because/Elektra. This is the album's second single and title track. The single is set to release September 19th via Ed Banger and features remixes from Para One and Mickey Moonlight.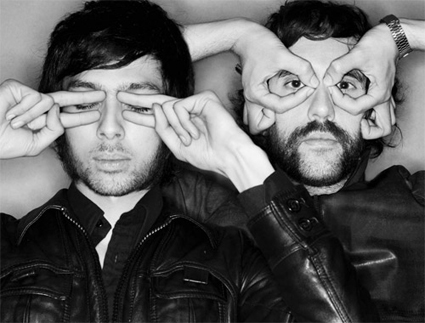 The Orchard (Peoples Club 7-Inch Version)
Dana Wachs, appearing here under her blissful solo guise Vorhees, knows noise and its effect on the psyche. The New York native has worked soundboards and engineered for some of the music world's marquee artists, and personal composition seems to come naturally. On "The Orchard," she builds on a bed of raw drums with sun-kissed vocals and a plethora of guitars that float at will, creating a watery psychedelic gem that feels like waking up in the middle of the night and not knowing where you are.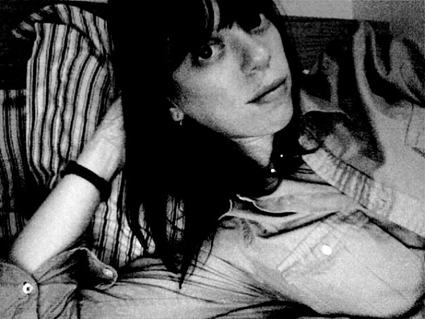 Bacco
New video for Sakee Sed, taken from their last Bacco Ep. The duo continue to describe the neorealism of the italian country-side, bringing the pure essence of modern life into old colors and smells. Itís a kind of personal paint.