You Never Come Home For Christmas (feat. Keegan DeWitt)
Holiday cheer, sure, it's all well and good, but I love a depressing Christmas song and Caitlin Rose comes through on the countrified "You Never Come Home For Christmas." With a light guitar strum and Zooey-meets-Patsy vocals, she sings, "You never come home for Christmas, and maybe it's better that way." Dang.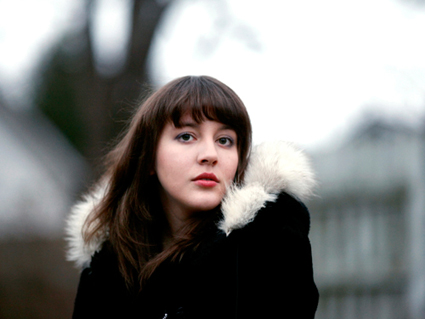 Something About You (Wax Pharaon remix)
Wax Pharaon are riding the wave of the the legacy of house maestro Shep Pettibone. The duo made their homebase in the exciting underground Milano city where they play and produce disco and house music for the club kids. Have a taste of their new remix of Tensnake's "Something About You Baby".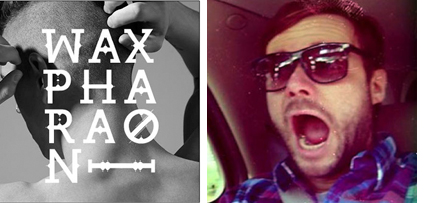 So Far Away
A lot of bands loitering at the borders of Pop-land and Noise-bury seem so sheepish about what they're doing. Why would you be like that? There's no coy nerdery here. A Place To Bury Strangers are as upfront and as lurid as they always are when they're simultaneously torpedoing one's notions of the melodic and the blaring. "So Far Away" arrives as part of brand new EP Onwards To The Wall, out February 6 through Dead Oceans.