Wed, Jan 18

Big Mouth
Santigold's 2012 take over has officially begun! Following a pair of hometown shows at Music Hall of Williamsburg that sold out in five minutes, she is releasing "Big Mouth," from her forthcoming album Master of My Make Believe, due out this spring on Downtown Records/ Atlantic Records.
Mon, Jan 09

July
Youth Lagoon, a project from Boise bedroom popster Trevor Powers, understands the emotional heft that comes with a slow-burning crescendo. Take "July," which just received a surprisingly bloody video treatment. It's a reverb-drenched torch song that's perfect for a post-breakup drive through the mountains or napping in a pile of leaves. And of course, his aptly-named debut, The Year Of Hibernation, is out now via Fat Possum.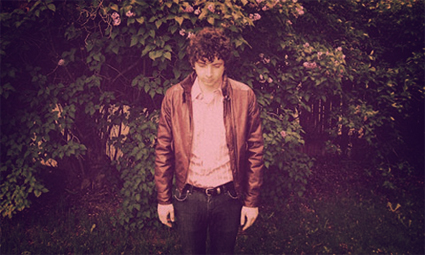 Thu, Dec 29

I Am The Walrus (cover The Beatles)
The Flaming Lips recorded at the Pink Floor Studio in Oklahoma City, this version of The Beatles's "I Am The Walrus". After long time making their 6hours and 24hours songs, selling skulls and vinyl boxes reissues, the band is date to perform last day of the year at Yoko Onon New Year's Freakout.