Mon, Feb 20

Prurien†
††† is the side project of Deftones singer Chino Moreno. Along with Far guitarist Shaun Lopez and Scott Chuck, Moreno recorded the group's debut EP last year, releasing it for free in October. A second release, EP ††, followed last month, showcasing the trio's moody electro-rock sound. "Prurien†," a track from the new EP, pairs grandiose guitar lines with this atmospheric instrumentation and Moreno's pensive vocals, resulting in an emotive number that lingers after it stops playing.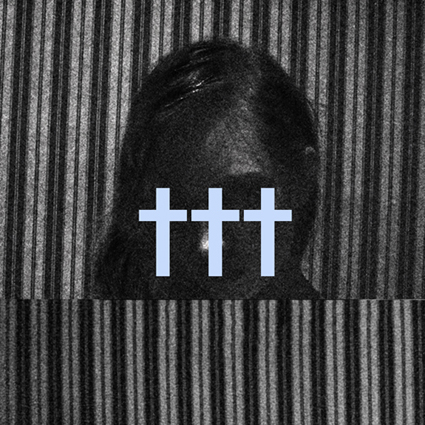 Mon, Feb 20

The Prize
Gravenhurst is the work of songwriter, multi-instrumentalist and producer Nick Talbot from Bristol, England. The Ghost In Daylight is his most sonically diverse work yet, building upon his brand of gloomy folk with starkly acoustic songs resting alongside densely layered pieces. The album's lead single "The Prize" is a dark meditation on recurring Gravenhurst themes of compulsion, degradation and the possibility of transcendence, and contains some of Nick's finest lyrics to date.
Mon, Feb 20

Shangri-La
YACHT has returned in the midst of touring to release their new video directed by Brandon Vedder for the title track off their new album, Shangri-La. The video is a document of a perfect day in YACHT's newly-adopted hometown of Los Angeles, California. From sunrise to sunset, the video follows our movements throughout the sprawling strangeness of the Southland, from ice-cream parlors to beach bonfires.