Sex Pistols have signed a new record deal ahead of releasing an expanded and repackaged version of 'Never Mind The Bollocks'. Punk legends are celebrating the 35th anniversary of their classic album later this year. Karen Simmonds from the label added: "To be given the opportunity to re-evaluate the Sex Pistols catalogue is every music lover's dream. We're looking forward to working with the band and celebrating their impact on worldwide culture."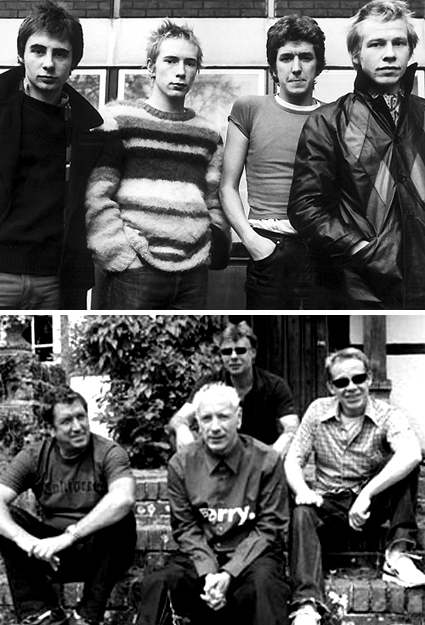 Unison (feat Björk)
Erin Rioux makes electronic tunes in different ways, often ambient pop electronic. He released "Everything You Need Is Right Here" last year, I really loved that album. Rioux gave us his new track "Unison" features the incredible voice of madame Björk who complete perfectly Erin sound that is tipically instrumental. He's also all around with some ep's that you can find on his bandcamp page.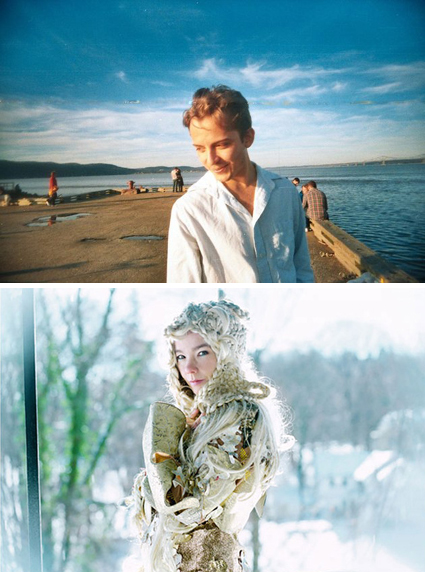 Futile Devices (Shigeto remix)
Ghostly International is famous for their hot electronic producers: Solvent, Tycho, Com Truise and many others, here is presenting the new Shigeto remix for the most known ecleptic songwriter Sufjan Stevens. Zach Saginaw create a perfect dress for Sufjan pop structures, it's like an electronic carpet over dreamy tunes.