Tue, Apr 10

End Of Time (Lvca remix)
Here is new Lvca remix of "End Of Time" by Beyonce. It comes with a downloadable 320k mp3 file. We already posted Lvca's remixes for Chris Brown and Uffie in past, check them out!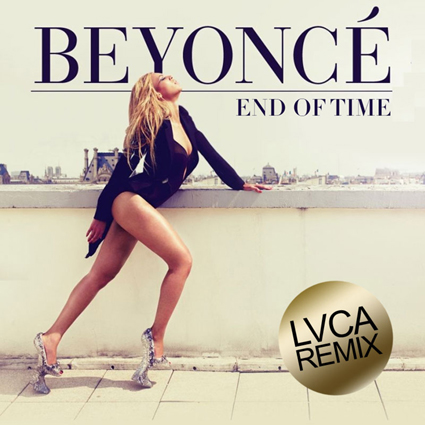 Tue, Mar 27

I Am Not A Game
Ty Segall and White Fence will release a collaborative album called "Hair", the 24th of april under Drag City. The label most known to be former home of Pavement and others super artists like Royal Trux, Bill Callahan, Will Oldham, Joanna Newsom and more. Ty is not new to collaborations, he likes to exchange music experiences with a lot of rock n' roll friends whom often stay on stage with him making atomic live shows.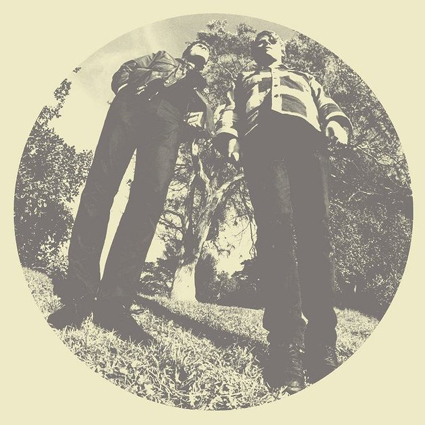 Tue, Mar 27

Sprawl 2 (Soulwax remix)
I have no more words the explain how big is the talent of Soulwax, I don't know if I can define them as a band or a collective like Wu Tang Clan maybe?! they are like a music machine that continue its evolution, we love RadioSoulwax and this is a super present. In this episode Soulwax is taking care of Arcade Fire making a super remix for Sprawl 2. Animation by Lewis Kyle White, Gent video by SLWX bass player Stefaan Van Leuven. Enjoy!