Fri, Jun 01

I'll Be Your Mirror (Velvet Underground cover)
Yacht make fresh music, taking care of a lot of tunes of the past. It's a super suprise to listen to how the Velvet Underground influence for the duo made possible this cover. Claire L. Evens takes the Nico's role Jona Bechtolt define the Yacht style on the track.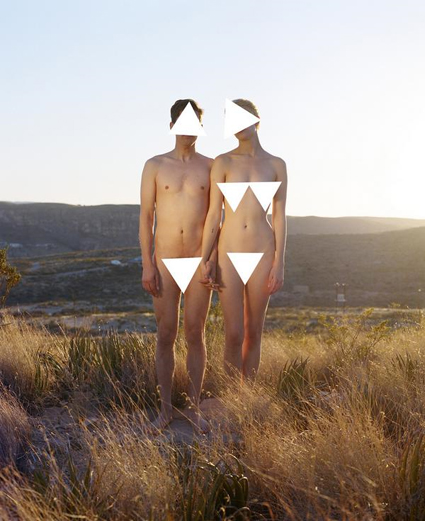 Fri, Jun 01

Flood & Fire
Stalight Girls are releasing their debut self titled ep. The duo is presenting the Ep with this amazing video for the song Futterby, and is planning to release a 7" next month with the special featuring of Jamie Stewart of Xiù Xiù. Enjoy
Fri, Jun 01

Flood & Fire
Hot off the heels of her tour with Ane Brun, Gemma Ray releases her latest and most ambitious album Island Fire today on Bronze Rat Records. For a taste of the record, and a glimpse into her home turf, Gemma Ray is giving away one of the darker tracks from the album, "Flood And a Fire," together with a previously unseen film: Gemma and band performing said song at rehearsals in the shadowy Bethnal Green Working Men's Club in East London. Here is the video of performance.