Thu, Aug 02

Frank O'Hara Hit
Itís quiet impossible to define Thurston Moore carrier, heís one of the most if not the most influent guitarist of the late 30 years. Nobody knows whatís happening about Sonic Youth future, and Thurston is not the man thatís stay to wait; a solo album in 2011 produced by Beck Hansen, the breaking news that is goin to be a part of the black metal supergroup Twilight, but itís not enough. Thurston is working on a new band with Samara Lubelski, Keith Wood & John Moloney. The band is called Chelsea Light Moving, here is their brand new single Frank OíHara Hit. Enjoy!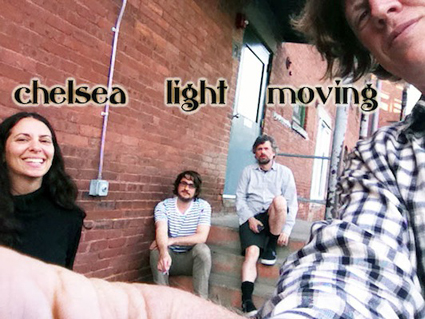 Tue, Jul 31

Today's Supernatural
Here is the to present the brand new single from one of the most exciting independent bands of the late years. Animal Collective will release their new album under Domino records on September 3th / 4th. The album is called Centipede Hz and you can send a pre-order to band store http://www.myanimalhome.net/store
Tue, Jul 24

The Hi-Lo Tunez Plan: 17th Step
MP3s download:
The Plan in ZIP file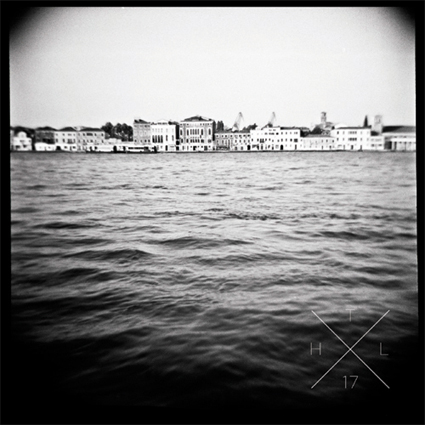 Tracklist:
01. Demons
(
The Deadly Syndrome
-
DIY
)
02. Blood Stains
(
Tu Fawning
-
City Slang
)
03. Drown
(
Broken Water
-
Hardly Art
)
04. Riding By Bicycle
(
Team Me
-
Propeller Recordings
)
05. Twilight Zone
(
The Audacity
-
Recess Records
)
06. Paradise Heights
(
Natural Child
-
Burger Records
)
07. There Is No God
(
Mrs Magician
-
Swami Records
)
08. About U Boy
(
Po Po
-
Mad Decent
)
09. Standing Alongside Gone
(
Cookie Duster
-
SQE Music Ltd.
)
10. In Dreams
(
Echo Lake
-
No Pain In Pop
/
Slumberland Records
)
11. Break My Heart
(
La Sera
-
Hardly Art
)
12. You're So Quiet
(
Exlovers
-
Young And Lost Club
)
13. Bomb On Kossovo Night
(
Giardini Di Mirò
-
Santeria
/
City Center Offices
)
special thanks to:
Sarah Moody, Thomas Ryord, Matthew Robert Schmalfeld, Marissa Graziadio, Corie Stier, ZEB, Corrado Nuccini, Tim Pagel, Tom K, Zane Smythe, Drew McKinley, Simon Bobbett, Nicholas Restivo, Daniele Pedruzzi [The Minimalfriend]
The HLT Plan! is an idea by Deya Alverman, Hi-Lo Tunez ®2002
all songs are under permission of the owners of the rights
click here to watch our previous steps