Best
Cheyenne crafts whimsical, haunting, dreamlike folk that's dynamic and eschews the traditional folk formulae. Her debut, Before Lately,is an amalgamation of contradictions – rugged and gentle, innocent and forlorn, spacious and intimate, desolate and uplifting. Guitar, piano, bells, occasional percussion, and honey-tinged vocals make up this simple, immaculate collection of vintage torch ballads, engrossed in twinkling bucolic imagery that showcases a soul twice her age.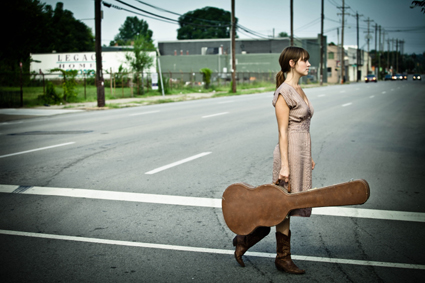 Hold On (Oliver Twitzt remix)
Here is exclusive from Mad Decent new Oliver Twitzt remix for Rusko's Hold On who launch the new north american tour.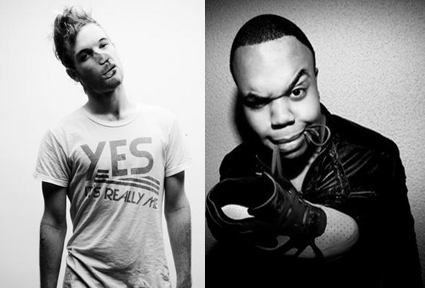 if We Try (Broke One remix)
Reset! is another fabulous sensation from Italy who's going to break the dance market. Here is a special remix from another great newcomer mr Broke One who joined other artists to make a special remix concept ep for new Reset! t-shirt that you can buy here http://www.iuter.com/reset/