Fuzz's Fourth Dream + This Time I Got a Reason
Fuzz is the new project that include long time friends Ty Segall vox and drums and mr. Charles Moonhart on guitar, here is the brand new debut (sold out yet!) 7" under Troble In Mind records. The duo will play at Burgerama II on march 22. If you like Black Sabbath and Blue Cheer, you will appreciate

Olja
Musteri Hinna Föllnu Steina is a work about desolation and alienation, coming out from the collaboration with songwriter Enrico Ruggeri and painter Elio Rosolino Cassarà. They try to redefine visions in sounds, it seems like the sound is the paint and the paint is the translation of their subconscious. Here is a preview enjoy.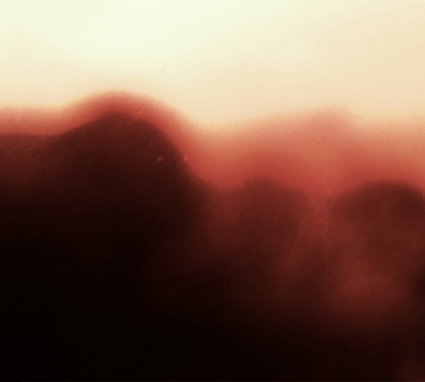 Free (The Editorial Me)
Here is a special advance preview. The amazing brand new video of Darwin Deez, The single precedes his next album Songs For Imaginative People which comes out on February 12, 2013 (his follow up to his successful eponymous debut). I'm sure you'll love it.