Mon, Jan 14

Before We Run
It's today and tomorrow! Yo La Tengo releases their 18th album of their wonderful history the first in 4th years. Yo La Tengo was one of the first bands to sign a record deal with Matador in 1993 and after 20 years still remain a wall of the indie label from Hoboken, despite Interpol, Pavement, Cat Power, Sonic Youth and all the others of Matador roster, Yo La Tengo never been so famous never been so fashion but never been outdated. It's incredible how Yo La Tengo mantain their value during years, making wonderful records all time, remaining the nice persons of the past. Yo La Tengo is definitive indie cult band, the kind of influenced a lot of artists staying out of the lights.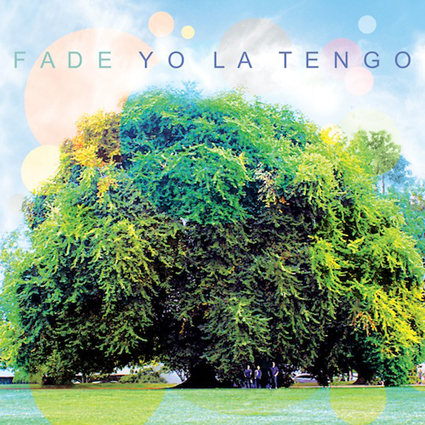 Thu, Jan 03

Fuzz's Fourth Dream + This Time I Got a Reason
Fuzz is the new project that include long time friends Ty Segall vox and drums and mr. Charles Moonhart on guitar, here is the brand new debut (sold out yet!) 7" under Troble In Mind records. The duo will play at Burgerama II on march 22. If you like Black Sabbath and Blue Cheer, you will appreciate
Thu, Dec 13

Olja
Musteri Hinna Föllnu Steina is a work about desolation and alienation, coming out from the collaboration with songwriter Enrico Ruggeri and painter Elio Rosolino Cassarà. They try to redefine visions in sounds, it seems like the sound is the paint and the paint is the translation of their subconscious. Here is a preview enjoy.