Wed, Feb 13

Gravediggress
Freak-folk pioneers, and awful artwork practitioners, CocoRosie return with their new single "Gravediggress". This is the first track to emerge from their forthcoming album "Tales Of A Grass Widow" out on 27 may on City Slang.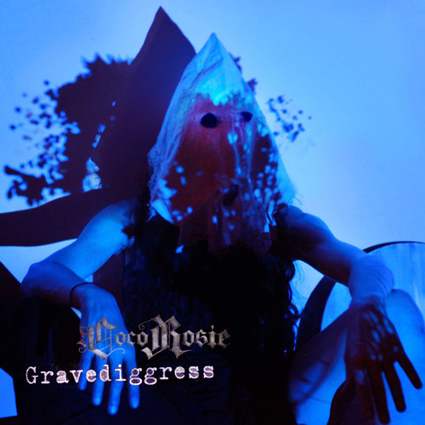 Tue, Feb 12

Slyd
"Thr!!!er", the latest full-length album from !!! is coming out on April 30th and earlier today the band shared with fans a sneak peek into the record via the song "Slyd." One of the only tracks on the album not recorded with Spoon's Jim Eno, "Slyd" stands out for another reason, as a tribute to sample-based club-floor classics but with the signature !!! slyness. Rather than go through the process of clearing samples, they decided to craft their own "samples" and cram them into a pumping, never static structure. Additional vocals are supplied by singer Teresa Eggers and !!! singer Nic Offer's former Out Hud bandmate Molly Schnick.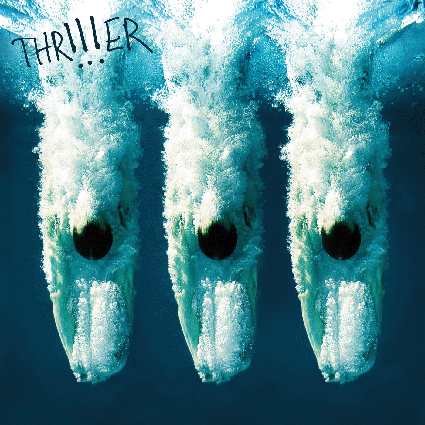 Tue, Feb 12

A Tattered Line Of String
It's quiet difficult to explain what The Postal Service was or defenetelly is. It's started like a joke, a side project. DNTEL also known as Jimmy Tamborello or James Figurine released an experimental electronic masterpiece, under Plugresearch called "Life Of Full Of Possibilities" in which Ben of Dead Cab For Cutie gave a featuring for "This Is The Dream Of Evan And Chan". They started to talk and "Give Up" came out in a few. They choose The Postal Service as a name cause they were in different towns and they worked on the album sending DATs each other. I assure you I will remember forever the day in which the promo of "Give Up" arrived in my personal hands. Hi-Lo Tunez was three years old and this record was one of the reasons why I was sure about what Hi-Lo tunez was doing. Our crew was working on The Hi-Lo Tunez Plan: 3rd Step and everybody said The Postal Service have to be on The Plan. Underground music was at the point to destroy all barries between music genres. I don't care which one you prefer, the music is an art and punk showed everybody the right approach to make music, so any way to create music could be a good thing for arts development. At that time the independent scene had a lot of different point views about how to make this possible and indie labels were really focused on their own style. Sub Pop broke this point of view. The label known to be the symbol of late punk revolution, with grunge bands like Nirvana, Mudhoney and you know, was going to release and indietronic pop danceable side-project, between Jimmy Tamborello and Ben Gibbard?! Yes they were doing that! The end? "Give Up" is one of the best selling album of the history of Sub Pop. That's it! This is the 10th anniversary of the album, and Sub Pop is going to release a deluxe remastered edition of the album. Here is The Postal Service brand new inedit track.