Sun (Altrice's Only What You Gave Me Remix)
Caribou's new, bliss-blown LP Swim is such a stunning reinvention that it's really no surprise Dan Snaith opened "Sun" up to all who wanted to have at it. Tuscon producer Altrice was the man who eventually emerged victorious in a recent remix competition, his version of the track altogether more predatory and ominous, but no less mesmerising.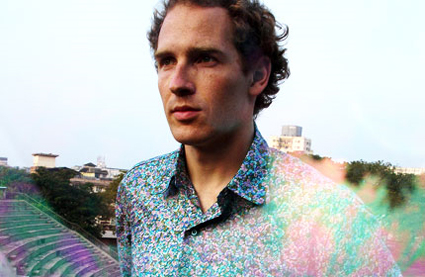 Marrow
Superb video taken from Annie Clark's critical acclaymed album "Actor", directed by Bay Area duo Terri Timely aka Ian Kibbey and Corey Creasey, best known for their surreal approach to storyboards.

Sycamore Feeling
Brand New Video for Anders Trentemøller, written and directed by Jesper Just. "Sycamore Feeling" is taken from his forthcoming album Into The Great Wide Yonder, is a beautifully melancholic downtempo song with haunting vocals of Marie Fisker.