Farewell Transmission (Demo)
It's the 10th anniversary of Songs: Ohia's masterpiece 'Magnolia Electric Co.' The album who changed the moniker of Jason Molina; early death last march. Secretly Canadian is going to reissue the album in a special deluxe version on november 4th. Here is a special demo version of 'Farewell Transmission'.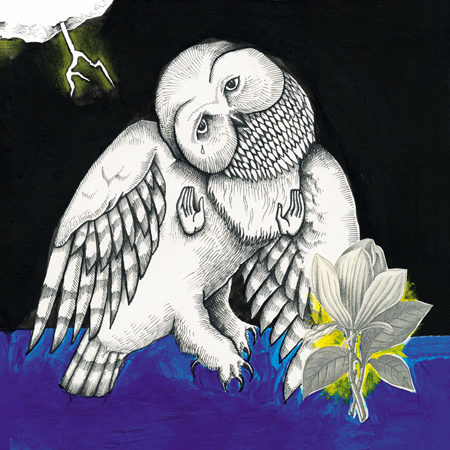 Sometimes
Mick Turner of Dirty Three is releasing his new solo album 'Don't Tell The River' under Drag City. Dirty Three is one of the most influential post rock bands of the late three decades and the collaborations made but their members are quiet known. Warren Ellis w/ Nick Cave, Jim White and Mick Turner w/ Cat Power and many others. Here is the brand new Mick's track 'Sometimes'.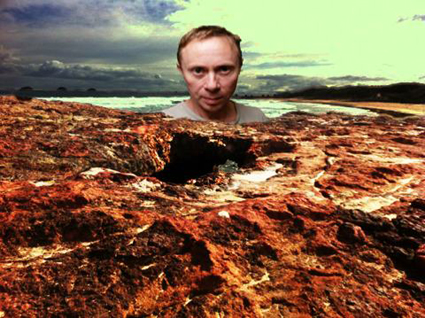 Jesus On Acid
It's a good day to present you Pigro On Sofa and his first video "Jesus On Acid". He's all around to play every kind of acid music or whatever all the time. The kind of tunes that change your thoughts in the meantime you're having an idea about what will happen on the dancefloor. He's a long time dj, homerecorder and beard's grower what else? This is a video about faith ahaha... so believe in Pigro.