Thu, Apr 15

This Train
WhoMadeWho last video from their second album The Plot directed by Chicks On SpeedThe band is actually on tour in Europe, I assure you they have an atomic live set!
Wed, Apr 14

Hitch Hike (inedit)
Rules to Rock By is a new book by author and musician Josh Farrar for young adults about fictional teen band The Bungles who's founder Annabelle Cabrera is inspired by the very real band Deerhoof (who also make a fictional cameo at the beginning of the book!). This incredible story encourages kids to pursue music, and is accompanied by an equally amazing soundtrack with contributions by talented teen and adult musicians. It includes a cover of Swedish band LiLiPUT's track "Hitch Hike" by Deerhoof who were happy to participate and support kids in pursuing music. Other tracks off the soundtrack feature the book's fictional band The Bungles, performing covers and original tracks by real teen band Blame the Patient, described by The New York Times as "effective miners of late-'80s and early-'90s indie rock with a ferocious lead guitarist, Hunter Lombard, and a kinetic lead singer, Sofie Kapur."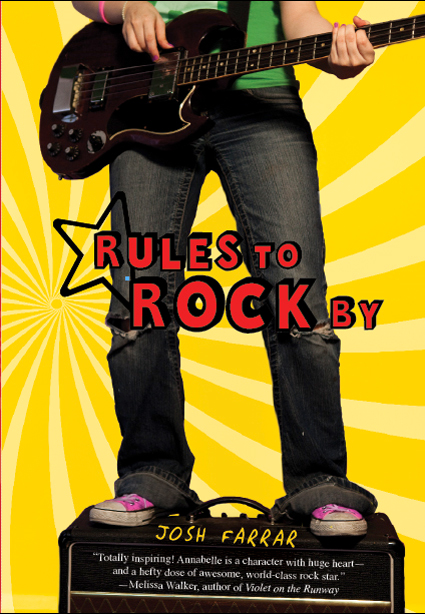 Mon, Apr 12

It's starting the Design Week in Milano one of the most important weeks of the year as well the fashion design week. Big events all days of the week regarding design, forniture and music. Wednesday 14th special night at Plastic including Klaxons, Venice, Natasha Slater & Victeam.
here
.