Wed, Apr 28

Living Room (Kevin Shields Remix)
This meeting of two men whose music sounds like cinema is as brilliant as it is logical: the My Bloody Valentine stalwart turning in a remix of "Living Room" show-stopping enough to warrant inclusion on Holmes' new 'Best Of…' comp The Dogs Are Parading.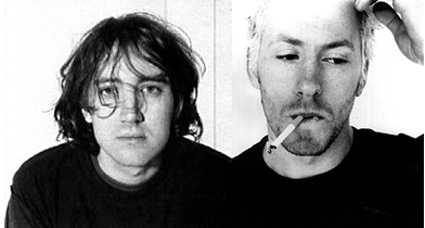 Tue, Apr 27
Divisive (Carl Craig Remix)
There are distinct Carl Craig trademarks in his remix of We Have Band's "Divisive"—the high-frequency sprays, the machinist instrumentation—but it also flirts with uncharacteristic things like tubby 808s, hand drums, and elastic horn samples. It's like the master of cold, faceless techno finally found his way to the beach.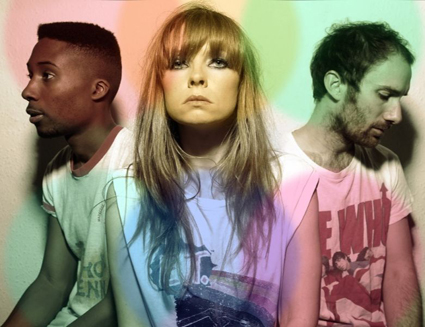 Sun, Apr 25

Fresh Hex (feat. Beck)
As a member of psychedelic/electronic indie pop outfit Black Moth Super Rainbow, enigmatic Pennsylvania-based artist Tobacco cast summery spells with analog synths and tape machines. As a solo artist, Tobacco employs many of the same styles and strategies that fuel his work with the band, but with a darker, more fractured edge. Integrating elements of hip-hop, electro, and experimental rock. Taken from "Maniac Meat" Fresh Hex is featuring the man who reinvented the word songwriter during the 90's: BECK.