We Love Animals ft. Soulwax & Mixhell (Tom Staar REMIX)
Typically upbeat remix from Tom Staar here, as the Moda Music co-founder twists "We Love Animals" into dirty Balearic shapes propelled by funky house rhythms and electro pizzaz.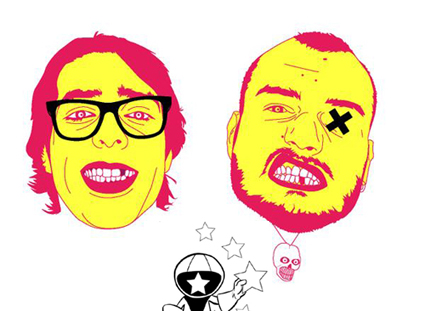 Each Year (AbsoFacto REMIX)
Experimental popster Absofacto (Jonathan Visger from Mason Proper) reimagined and remixed the beloved Syracuse band Ra Ra Riot's "Each Year" in a very different way. ... (more) The bouncy disco beat of the original has been replaced by a swinging half-time feel, and the jittery wall of sound has been chopped and edited down to create an airy, slinky groove. As with his LCD Soundsystem/Kanye West mashup/cover last year, the biggest surprise here is how naturally the seemingly disparate elements fit together.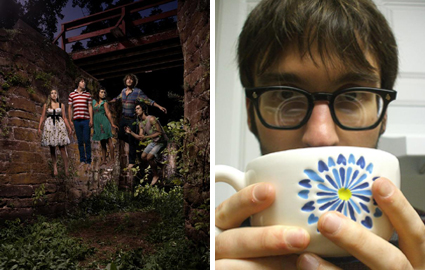 If My Brain Was A Program
Here we are to present new Atari single, "If My Brain Was A Program" available on 7" limited 300 copies from Freakhouse records in 300 copies only. The duo from Napoli is on tour check out their gigs and follow their dreamy indie-pop.
www.weareatari.net