Each Year (AbsoFacto REMIX)
Experimental popster Absofacto (Jonathan Visger from Mason Proper) reimagined and remixed the beloved Syracuse band Ra Ra Riot's "Each Year" in a very different way. ... (more) The bouncy disco beat of the original has been replaced by a swinging half-time feel, and the jittery wall of sound has been chopped and edited down to create an airy, slinky groove. As with his LCD Soundsystem/Kanye West mashup/cover last year, the biggest surprise here is how naturally the seemingly disparate elements fit together.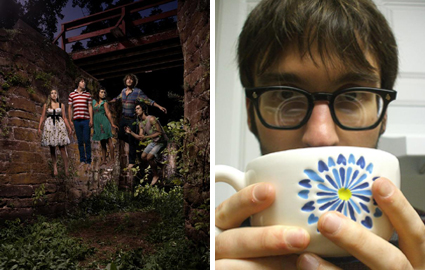 If My Brain Was A Program
Here we are to present new Atari single, "If My Brain Was A Program" available on 7" limited 300 copies from Freakhouse records in 300 copies only. The duo from Napoli is on tour check out their gigs and follow their dreamy indie-pop.
www.weareatari.net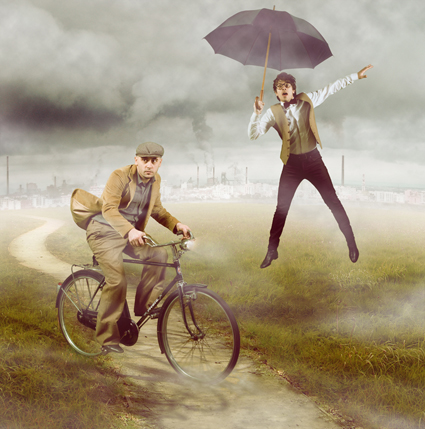 Invisible Light
Stuart Price's Herculean Euro-dance influence looms large on Scissor Sisters' latest album's—Night Work—first single "Invisible Light." It sounds like Duran Duran booming through the stacks of a damp, pleasure-ridden German disco. Oh, the places it will take you.