Wed, Jun 09

Celestica (Thurston Moore REMIX)
If Crystal Castles' "Celestica" already sounded slightly the wrong side of addled euphoria, here Sonic Youth hero Thurston Moore takes the track on 'til the morning after, revelling in skittering, comedown rhythms and headache fuzz.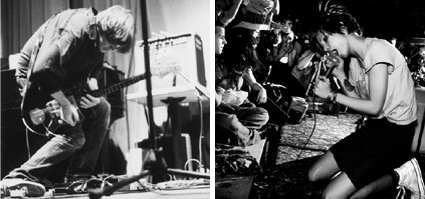 Mon, May 31

Deeper (CFCF Remix)
House music is all about deepness and Nacho Lovers are all about house music, so it was only a matter of time before we got "Deeper," their new single for our buddies at Fool's Gold. Of the three all-Canadian remixes that accompany it, CFCF's is the curve ball—a patient, piano-textured broken beat rinse that Beatport have hilariously and perhaps appropriately placed in their "Chill Out" genre.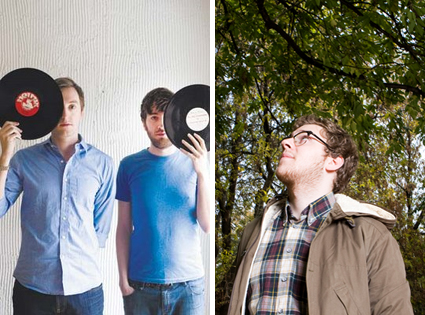 Sat, May 29

Sycamore Feeling
Brand New Video for Anders Trentemøller, written and directed by Jesper Just. "Sycamore Feeling" is taken from his forthcoming album Into The Great Wide Yonder, is a beautifully melancholic downtempo song with haunting vocals of Marie Fisker.