Fri, Jun 11

Endless Eyes
With a resume that includes co-founding the band Eleven and collaborations with Queens of the Stone Age, Them Crooked Vultures, Chris Cornell, Mark Lanegan, and Spinnerette (Brody Dalle's latest project) among numerous others, Alain Johannes has already established himself as a gifted and prolific musical talent. However, his forthcoming solo debut Spark (August 31st; Dangerbird Records/Rekords Rekords) is where Johannes' strengths as a songwriter, vocalist, producer, and multi-instrumentalist are finally showcased all at once.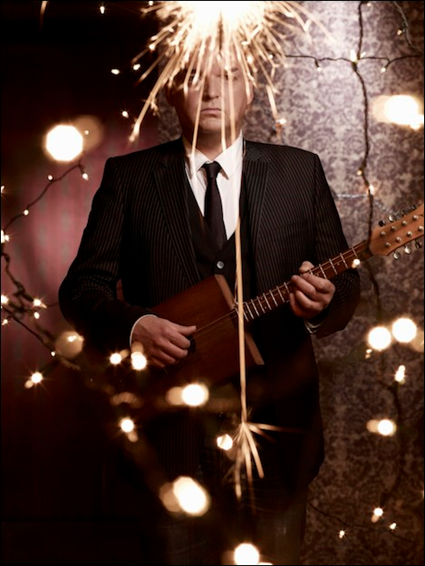 Thu, Jun 10

Cascade (The Rapture REMIX)
Brooklyn-by-way-of-Birmingham electro-punksters Deluka have enjoyed a teeming grassroots following since the release of their self-titled EP last summer. Video game deals and big-name accolades soon followed, and a year later, their glittery dance hit "Cascade" has gotten a lustrous refit by fellow ear-benders The Rapture. It's still a monster, just now bathed in waves of gentle disco light.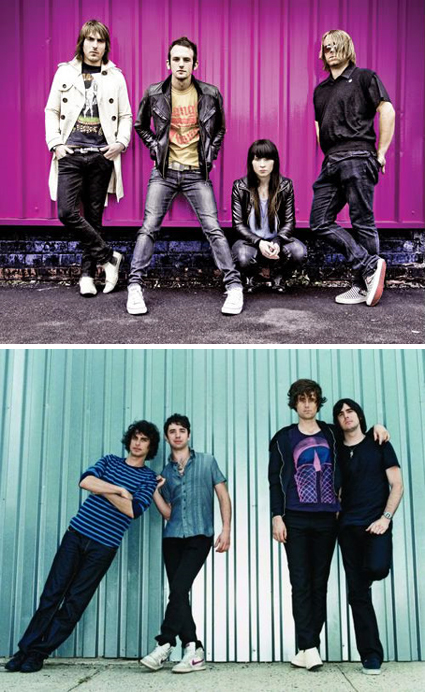 Wed, Jun 09

Celestica (Thurston Moore REMIX)
If Crystal Castles' "Celestica" already sounded slightly the wrong side of addled euphoria, here Sonic Youth hero Thurston Moore takes the track on 'til the morning after, revelling in skittering, comedown rhythms and headache fuzz.