Thu, Feb 14

The Hi-Lo Tunez Plan: 18th Step
MP3s download:
The Plan in ZIP file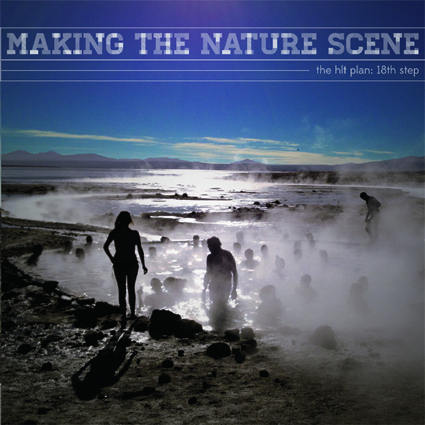 Tracklist:
01. Footprints
(
Ladyhawk
-
Triple Crown Audio Recordings
)
02. White Lies
(
Stealing Sheep
-
Heavenly Recordings
)
03. Fat Lady Of Limbourg
(
Dirt Dress
-
Recess Records
)
04. Villages
(
Alpine
-
Votiv
)
05. RyBro
(
Helvetia
-
Joyful Noise Recordings
)
06. Escape Plan
(
Boys
-
DIY
)
07. Pyramids
(
Antenna Trash
-
DIY
)
08. Don't Follow
(
B.Fleischmann
-
Morr Music
)
09. The Spell
(
Naomi Punk
-
Captured Tracks
)
10. Another Day
(
Sam Flax
-
Burger Records
)
11. Flying Over The River Meander
(
Egyptology
-
Clapping Music
)
12. Harley Dollar Bill$
(
Turbo Fruits
-
Serpents & Snakes Records
)
special thanks to:
David Newgarden & Michelle Cable, Danny Mitchell & Joss Acock, Sam Bohrman, Travis Coster, Scott TC Audio, Karl & Jason Albertini, Julien Rohel, Todd Congelliere, Justin Haider, Thomas Morr, Alberto Casagrande, David Price & Pete Lusty, Marco Paganoni.
The HLT Plan! is an idea by Deya Alverman, Hi-Lo Tunez ®2002
all songs are under permission of the owners of the rights
click here to watch our previous steps
Wed, Feb 27

Berlin Lovers
Sub Pop annunce the second album of Still Corners. Their upcoming album, Strange Pleasures will be out May 7th, 2013. Here is the brand new single Berlin Lovers. More on Still Corners coming soon, stay tuned.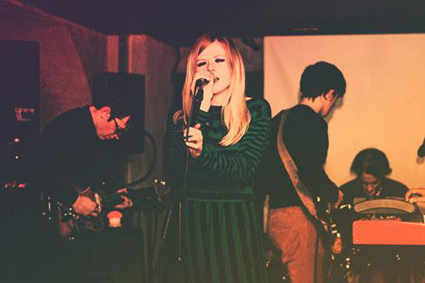 Thu, Feb 28

Pentecostal
Mark Lanegan. Well I have not to spend too much words about him, Screaming Trees, QOTSA, a fabulous solo carrier, different collaborations with Isobel Campbell, Greg Dulli (The Gutter Twins), WhoMadeWho, Soulsavers, dunno maybe I lost the list. He's all around since 1985 and I'm quiet sure is one of my favourite voices ever. Here we are to present his new collaboration with blues artist Duke Garwood, the brand new album "Black Pudding" will come out on 13th may under friends at Heavenly records, a really cool label that still releasing Stealing Sheep also in the HLT Plan 18th step, The Soft Moon, Toy and many other good bands. "Pentecostal" is a new track not defenetelly the new single, a preview to set your expectations very high.